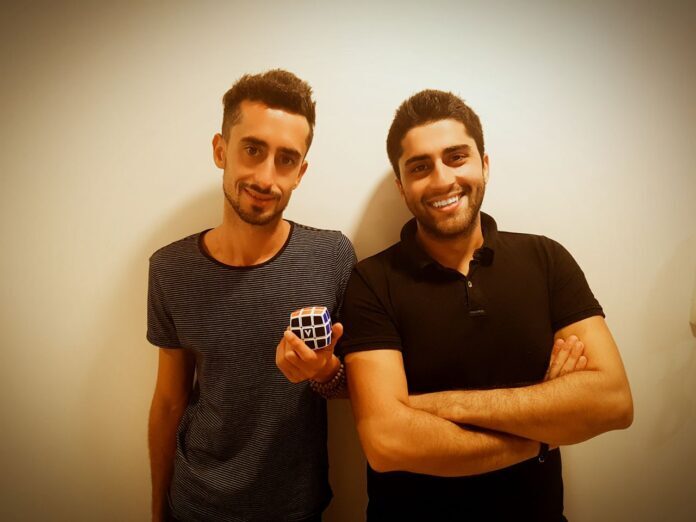 A talent booking platform for managers and artists, Soul Artists, based in the UAE, has in a Bridge funding round received $350,000 from Wasel and Falak Investment Hub.
Soul Artists is a peer-to-peer platform created by event managers and artists to locate and book musicians and entertainers. It creates a meeting point for talents and entertainment lovers from all over the world. This it does in real-time.
Entertainment professionals can promote themselves using tools available on the platform, via the featured artist page, have easy-to-access portfolios, receive free exposure, and payment protection. They can create free profiles and each entertainer is provided with a dedicated talent management. Always available for questions or inquiries, is a customer support team that helps to provide transparency and peace of mind in the startup states and talent booking process.
Whilst Saudi Arabia continues promoting entertainment opportunities as part of its Saudi Vision 2030 strategy, Soul Artists is ready to explore to this country.
This new investment will allow it to take stock of a vast range of entertainers and musicians from across the Arab countries, and develop the technology even further to help scale the service. With the web resources and Soul Artists app, these artists will be able to promote themselves all over Saudi Arabia and other countries in the region.