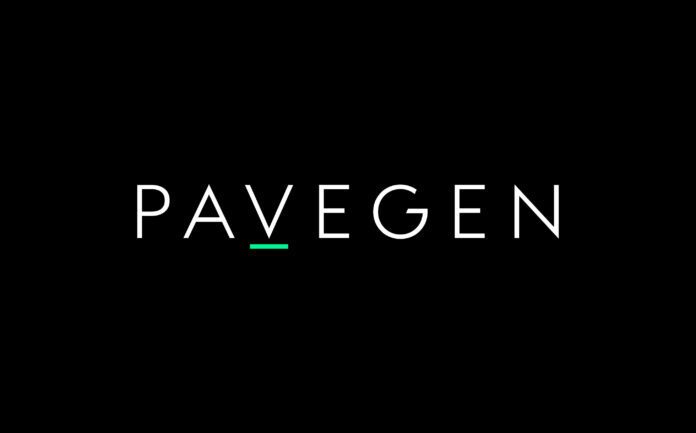 Pavegen is very popular for developing and installing kinetic walkways that convert several things into psycho-graphic and emotional insights. They mainly take footsteps into off-grid, data, and clean electricity and then use the conversion methods. The generated energy then is used to power applications including LED lighting and e-link screens. Or you can store the generated energy in batteries so that it can be used later.
Pavegen has already implemented its projects in 36 countries worldwide. Their project count is more than 200 and they've implemented it from the USA to Hong Kong and even the UAE and China as well. Their notable installations include the Summer Olympics in London 2012, a Public football pitch in Rio De Janeiro Brazil, a Four-City activation with Bank of the West across the American west coast, and the Abu Dhabi Airport.
Chairman of the Board of Directors and the Investment Committee of Wadi Makkah Ventures Eng Khaled Abdel-Ghani Suleimani said in a statement that the company has already discussed their possibilities of applying data collection combined with Pavegen tech in the Holy Capital. They would provide clean electricity and contribute to providing them for local applications. They'd also collect necessary data so that they can facilitate their crowd management along with other notable processes in Holy Capital.
He also said that Wadi Makkah Venture's plan is to invest in both international and local startups so that they can provide their proper technologies and services to help and improve the quality services in Hajj and Umrah sector. They also plan to turn Makkah into a smart city for all participants of Hajj and Umrah. And to make this goal a successful event, they certainly need all the help they can get. And they'd need to attract investors from international companies and helping them achieve access to the Saudi market. And it will certainly help them contribute to the vision of the Kingdom of Saudi Arabia 2030. And it can only be achieved by supporting the local economy to attract international investors to Saudi Arabia and by exchanging experiences and getting the Saudi talents to contribute.
"We are incredibly excited to work with Wadi Makkah Ventures Company, alongside Pavegen's major contracts recently closed in the local market, the support Wadi Makkah will provide us will be invaluable as we scale up operations in this region," said the CEO of Pavegen, Laurence Kemball-Cook.