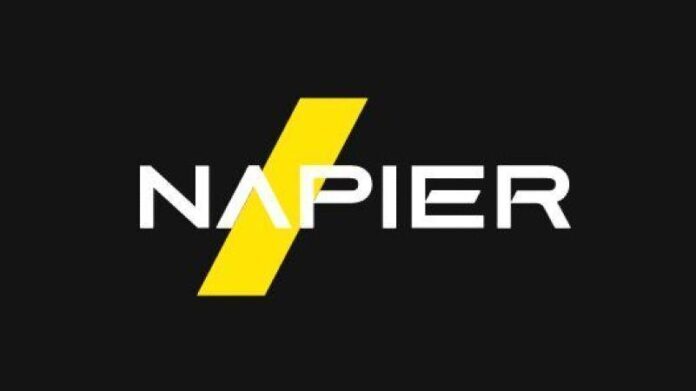 The DIFC aka the Dubai International Financial Center has welcomed Napier to lead UK fintech to its innovation hub. It was founded back in 2015 and since then, it has been developing a smart compliance platform for AML along with trade compliance using AI. Their aim is to fight against financial crime threats and reduce the potential reputational risk for clients.
It's proving to be a shrewd first step to expanding to the MENA region. Although Napier isn't exactly new to the region, since they've worked on anti-financial crime solutions with UAE central bank, Saudi Arabian Monetary Agency, and also DIFC itself. It helped Napier the luxury of being at the centre of regional financial events. The startup is aware of the situation and has put its roots accordingly without any issues by hiring proper sales, support, client, and professional services for its team from Dubai.
"DIFC is recognized internationally as a leading global center for fintech and building a presence here will enable us to better serve our clients operating both locally and in international markets. Innovations in technologies to improve financial compliance are a key part of the huge ambition that we see across the UAE as it strengthens its position as a modern global financial hub, so it's very important for us to be here," commented COO, Greg Watson.