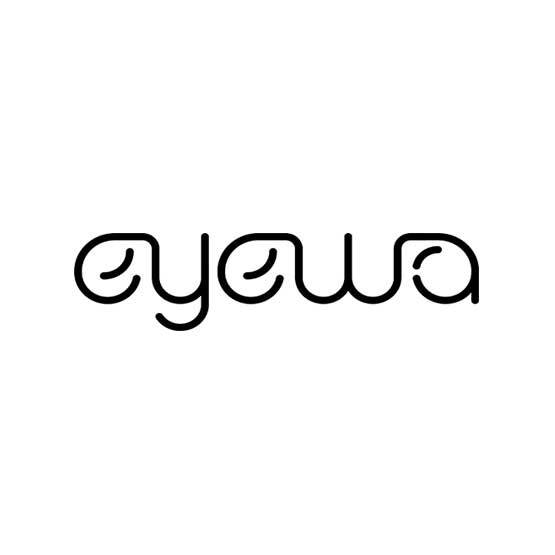 It was announced today that Eyewa, the popular Dubai-based eyewear startup has raised about $21M in a Series B round. The round was co-led by Kingsway Capital and Nuwa Capital. There was also notable participation from French Partners, Endeavor Catalyst, Derayah Ventures, Palm Drive, and Hardy Capital. And it pretty much raised their total capital by about $30M to date. The startup also raised a Series A round of $7.5M back in 2019 along with a seed round of $1.1M in 2018.
Eyewa was established back in 2017 by Mehdi Oudghiri and Anass Boumediene who is also known for leading Foodpanda in the Middle East. Their goal from starting Eyewa is to build the largest tech-enabled eye wear company in the whole region and that's not all. They started off as being an online retailer selling prescription glasses along with sunglasses and even contact lenses. And their network was limited to only the UAE and Saudi Arabia. But now they've expanded their playing field by evolving into an omnichannel player featuring in-house brands as well. But they didn't just stop there.  The startup pretty much doubled its year-over-year revenue in the ongoing quarter. Their eCommerce platform is now expanded and sells to clients in Bahrain, Oman, Qatar, and Kuwait.
The startup has pretty much started out its retail expansion by setting up its first brick-and-mortar store in Dahran, Saudi Arabia earlier this year. It also has opened more stores in Jeddah with more plans on expanding in all the major cities in both UAE and Saudi in the next coming months.
"We want to be as close as possible to our customers. We started as an eCommerce company because that is where the biggest market gap was, as no one was offering high-quality and affordable eye wear products online with a good customer experience. Expanding our reach to offline will complement our strong online presence and cement our position as a leading player in the eyewear industry," said co-founder and CEO Mehdi Oudghiri.
"We offer an omnichannel experience, and integrate virtual try-on in the stores for trying out products not displayed in the store and products that generally cannot be tried (color contact lenses). Eyewa also has exclusive in-house brands and collections that are made to fit the needs and wants of our local audiences. It allows us to offer high-quality products at a significantly lower price point than comparable products," said its co-founder and co-CEO, Anass Boumediene.
"We've been working with Anass and Mehdi since the beginning of their journey and it is such a privilege to have a front-row seat to the development of a company as remarkable as Eyewa. A big part of our thesis at Nuwa Capital is to focus on the next evolution of retail. The confluence of offline, online, and private label-driven commerce is at the heart of this thesis, and we would be hard-pressed to find a team that has executed as well as Eyewa has on this concept in the region. Joining this latest round of financing is a testament to our strong belief in the company and the team to deliver on building a unique regional champion for direct-to-consumer commerce." said Khaled Talhouni, Managing Partner of Nuwa Capital.