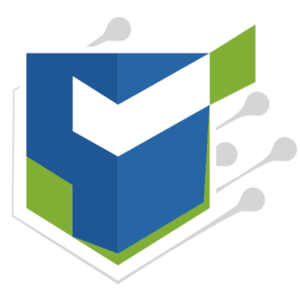 The popular tech disruptive solution company Ireland's RegTech startup has been pretty busy at tech dealing with the lead growing local financial market DX Compliance. And it has officially extended its activities in the MENA area with its new base in Abu Dhabi, UAE which was announced very recently on behalf of DX Compliance.
This AI-empowered anti-monetary and fraud preventive platform is very user-friendly. Their consistent startups are dealing with the best in class abilities that feature and oversee administrative and monetary issues from any kind of dangers related to financial risks. Given the Emarati government's obligation to the administrative soundness of its monetary administration area, the market DX Compliance is infiltrating is ending up being very much resourceful and crucial to their recent expansionary step.
"With UAE topping the list of countries in the Middle East with the highest number of financial technology start-ups, we knew this would be the best market for us to begin our journey from. After successfully launching in the UAE and securing a place in the two biggest start-up accelerator hubs in the UAE, we are looking to expand our offer into the wider MENA region," said The CEO & Founder of DX Compliance, Simon Dix.
As of now, DX Compliance has already named Razi Ardakani, the popular financial compliance and FinTech master. That's because their Head of Growth pioneer their local development and help them to expand further on a global scale which is another main goal they have.