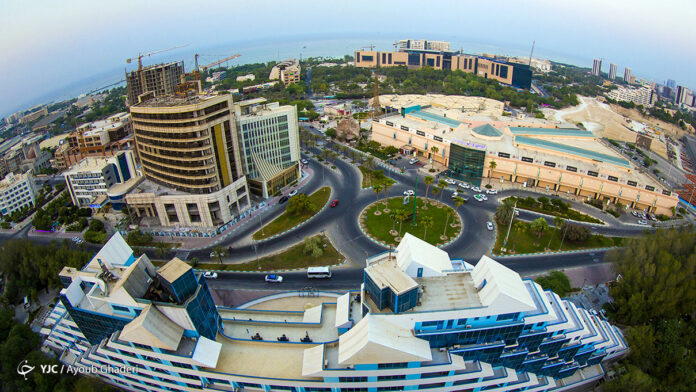 Iran's luxury tourist hot spot, Kish Island is set to accept crypto currency from a potential deal with Qatar which is set to use the Island as a designated tourist accommodation spot.
Iran which is in the same group as USA, England and the fourth spot still unclear, is set to wave visa requirements for visitors to it's Island for the duration of the World Cup. Qatar which lacks enough accommodation and hotels to host the surge of visitors is set to use the Iranian Island as a second destination where tourists can stay and transfer to watch the games. With special transportation by air and sea available to fans for free in a 40 minute trip to and from the Island to Qatar.
With a potential of 100,000 visitors set to visit the Kish Island during the World Cup, due to banking sanctions Iran is preparing to accept a selection of Crypto currencies and Stablecoins such as Tether from foreign tourists, Iran also expects a flurry of Iranians visiting the Island for cheaper accommodation and free transfers to Qatar for the Team-Melli games.