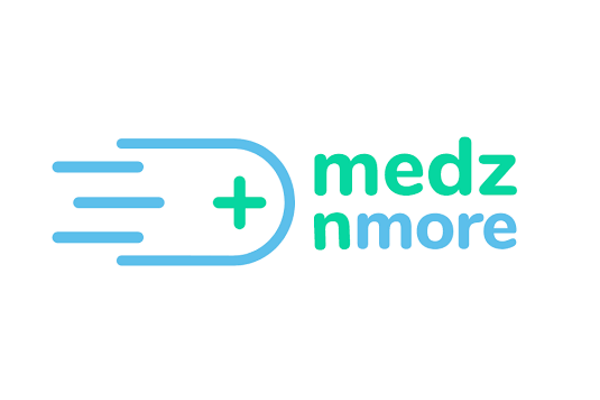 Health-tech start-up MEDZnMORE raised a pre-series A round of $11.5 million from a series of angel and venture capitalist firms. Founded in 2020 based in Karachi Pakistan, in pursuit to solve the medical and wellness delivery service for B2B and B2C clientele of consumers, pharmacies and hospitals.
With the growth of health tech sector in recent years, MEDZnMORE had little trouble gaining traction and interest from investors.
With a reported 40% of all medicine in Pakistan being either counterfeit or unsuitable for consumption, MEDZnMORE stands with a great chance of gaining local market traction improving access for consumers to medicine and wellness products.
With a market of over 220 million people where public health spending is only 1.2% of GDP and majority of money spent on personal health from consumer pockets, this start-up is ensuring accessibility and affordability for genuine medical products with direct links with pharmacies and global distributors aiming to reshape healthcare in Pakistan.