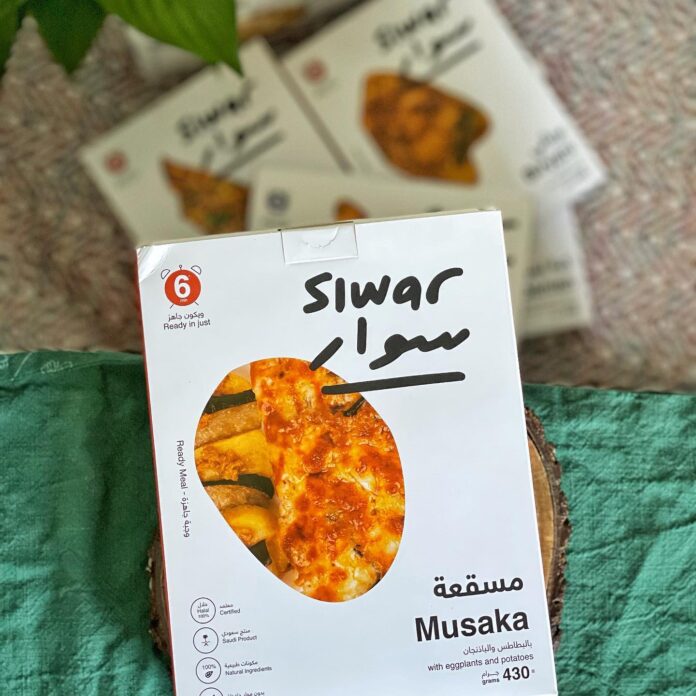 Saudi-based on-demand marketplace and foodtech platform Siwar has successfully managed to raise about $7.5M in its latest funding round. The funding round was led by  Riyadh-based travel services company Seera Group with the participation of key investors in the region.
The platform was launched back last year and it's been providing a wide range of food options to a new generation of customers who are looking for both healthier and affordable alternatives to eating out. And the platform also kept its focus on specifically ready-to-eat foods. And using their digital platform, Siwar has been providing a variety of items that include desserts and ready-to-eat foods that allows the customer to buy using different channels such as vending machines, retail and online.
As per the latest Venture Investment report from august this yes, the F&B startups in the  KSA have managed to raise unprecedented funding compared to their previous yearly record of $4.1M back in 2017. And only dealing with short of the total number closed last year, F&B startups have already managed to raise more than 10 times the funding amount in this year and that's not all. This particular investment adds to a record-breaking hunger for F&B innovations inside the Kingdom.
The power partnership merges Siwar's market-driven consumer insight and modern product Tech stack with Seera Group's highly specialized consumer analytics platform and distribution network, fuelling potential growth opportunities for both entities. In light of this recent investment, Loaye Al Nahedh, chief executive of Siwar."With the successful fund-raise, we will be able to fund our high-growth business with Seera Group as a strategic partner, Siwar will have access to resources, research and development, and years of experience that we can tap into to catapult our growth plans."
The Saudi-based startup plans to utilize its newly acquired funds to further develop its platform and food offering while supporting its market growth. "Consumers are embracing online ordering like never before. It's an evolution brought on by the pandemic but taking hold for the long term," said Majed Al Nefaie, chief executive of Seera Group.
"Siwar is an innovative, fast-growing, food-tech start-up and we hope it accelerates the group's ability to capitalize on the new realities in Saudi Arabia's ready meals market," he concluded.