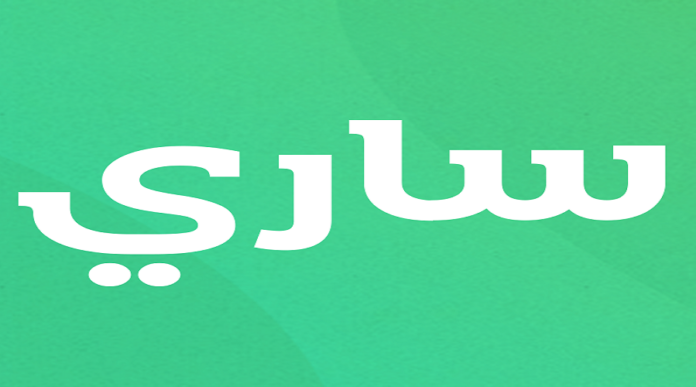 The popular KSA-based B2B marketplace, Sary has raised a $30.5M Series B round. The marketplace associates private companies with an organization of wholesalers and assembling brands through online tools like web interfaces and mobile apps and that's not all. The round was led by VentureSouq (VSQ), with the support of new financial backers Rocketship. VC a Silicon Valley-based investor, STV, and current investors MSA Capital, Derayah VC, and Ra'ed Ventures,
Sary was founded by Mohammed Aldossary, the ex-Careem GM along with his prime supporter Khaled Alsiari back in April 2018. The startup has already imbalanced the grocery market's acquirement experience in Saudi. But it didn't just happen overnight, it indeed was by utilizing innovation to cut the grating in the nation's retail production network through associating the smaller retail stores and FMCG discount market players which made it even more convenient.
Ever since the founding of the firm, their app has been a huge success with more than 100k downloads and during the pandemic alone, Sary had the option to serve more than 30k checked retail organizations, getting 4 million tons of merchandise across 3 fundamental Saudi urban areas. The areas include Riyadh, Jeddah, and Dammam.
"Covid-19 was a catalyst for digital transformation, and Sary was strongly positioned to provide the Supply Chain 2.0 that gives wholesalers, manufacturers, and retailers instant accessibility and better visibility to buy and sell goods via a single platform. Our focus has been on the FMCG categories, but we believe it is just a stepping stone to reinvent the supply chain of the Saudi retail market that's worth $165 billion," said Mohammed Aldossary.
"Core to VentureSouq's overall FinTech thesis is the emerging trend of embedded financial services. In Sary's case, we see this move into credit as directly contributing to top-line growth, diversifying revenue streams, and improving unit economics for a strong, proven vertical-specific technology company. We've seen similar business models win in other emerging markets, and we believe that the MENA market as a whole represents a similarly interesting opportunity," said VSQ Co-Founder and General Partner, Suneel Gokhale.
"Sary is a great example of how tech startups in the Kingdom are leading innovation, creating more jobs for Saudis and contributing to the GDP growth, and has proven to be a critical solution, particularly during these times. Most importantly, we believe this team along with its stakeholder base have the capabilities, resources, and sufficient moat in place to be in a unique position to scale this business across the region," said Maan Eshgi, VSQ General Partner.
Sary will further use this fresh round to develop its local impressions along with growing its set-up of items and administrations and move into new regions as well, but that's not the main goal of them right now. It places the organization in a decent situation to possess the discount and circulation esteem chain in the entire KSA and that's not all. By in the long run incorporating outsider monetary administrations on the Sary stage, commercial centers will be enabled to give a prevalent client experience, permitting them to break into significant businesses that as of now have low-tech infiltration. Their future plan includes a lot of other strategies that include creating local and coordinating outsider FinTech items to make a general FinTech rundown of contributions to serve all the more requirements of its customers just as enhance the income away from its own marketplaces towards FinTech streams which are really something to look forward to.