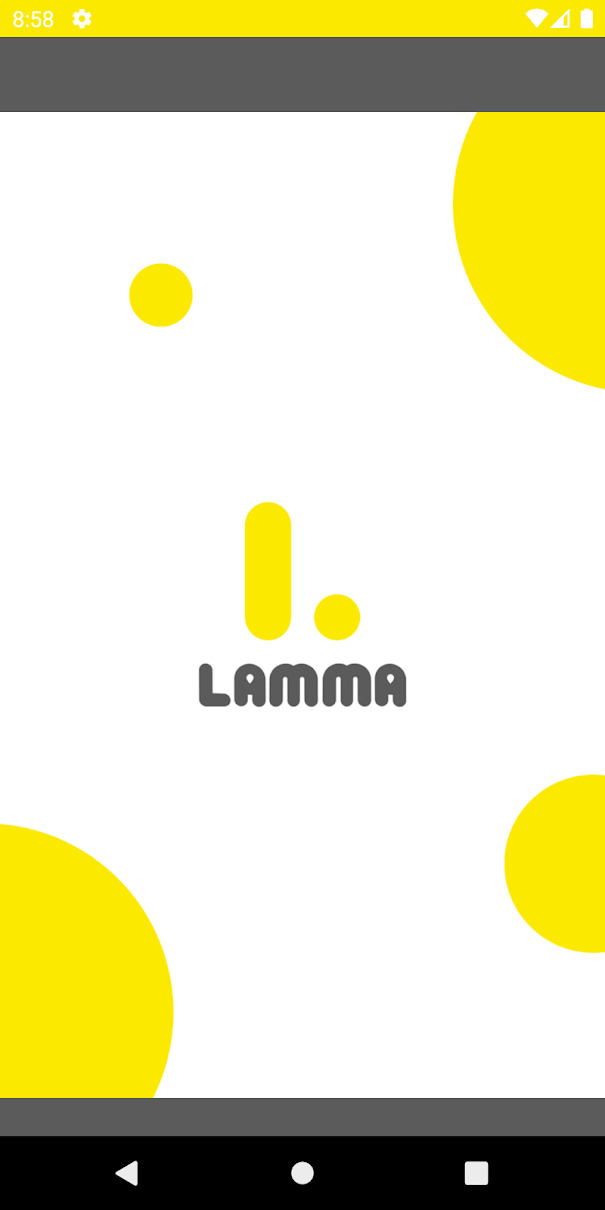 Orange Ventures which is the Venture Capital Fund of the Orange Group of their investment in the Lamma app, which is a Tunisian Qcommerce app that specializes in last-mile mobility.
This funding comes right after Lamma launching their Q-Commerce application. And it works by focusing on revolutionizing customer experience in Tunisia by offering a delivery system to every day orders in less than 45 minutes and that's not all.
"We look forward to the support of Orange Ventures at this stage of the development of our project," said Yassir El Ismaili El Idrissi, CEO of Lamma.
"We wish with this investment continue our acceleration by concentrating all our efforts to provide the best distribution and to quickly conquer other Tunisian cities, before expanding internationally in early 2022, beginning with Morocco," he added.
Lamma has managed to gain relatively higher traction since inception and as of now, the startup has over 1k items and eateries that include fresh produce and grocery, fashion, beauty products, and para pharmacy along with electrical accessories and smartphones. Lamma already managed to equally convince more than 150 partners to join the network and it worked.
"This second investment in Tunisia, which we were able to make thanks to Orange Fab's local support, confirms our belief in the Tunisian start-up ecosystem's potential," said Gregory of Padirac, the chief at Orange Ventures.
"We believe that in North Africa and Tunisia, the Super App model should be prioritized, including through the use of the most advanced smartphones and online consumption equipment.
"We believe the Lamma team will play a key role in this transition, which we've seen in other parts of the world, such as Asia with Wechat and Go-Jek, or Latin America with Rappi, to name a few examples."
Lamma plans to launch three more Dark Stores at the end of this year which will cover more than 80% of Greater Tunis's population. It already had focused on carpooling in its first year of operation and was able to build a base of 15k users of its own.