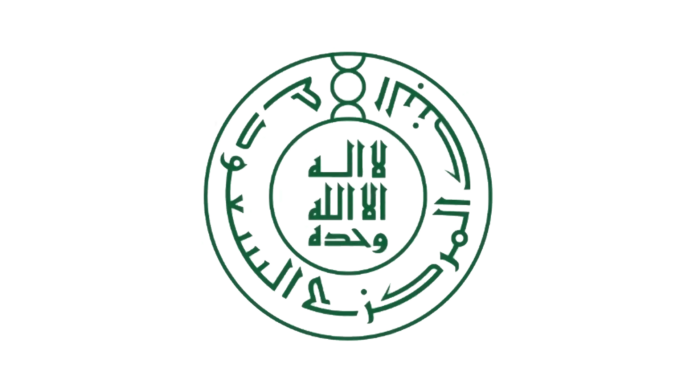 The powers in Saudi Arabia have recently announced they have established a bank for the small and medium enterprises in the country. They made the announcement during the weekly meeting of the cabinet, which is where the elected officials in Saudi Arabia discuss developments on a regional, global, and local scale.
The bank has been created to provide products and services in digital format. This means that there is no need to establish branches. Hopefully, this development will contribute to delivering services to every region, and to build an inventory of suitable products for every type of small or medium business. The aim is to work with both local and international partners to deliver the best practices on an international scale.
A Powerful Launch
When the SME bank launched, it was the brainchild of the Kingdom's General Authority for Small and Medium Enterprises. There were 16 basic initiatives agreed-upon, as well as nine pivotal initiatives.
The general consensus is that the total amount of money disbursed in the recent lending initiative reached the equivalent of 2bn riyals, double the amount that was approved for investment. The full value of the financing means that the program, designed specifically for SMEs, reached 32.2bn riyals, from 2018 to the end of 2020.
Speaking on Twitter, the Ministry of Commerce said that "The SMEs Bank brings together all financing solutions under one umbrella to enable the small and medium enterprises sector to access appropriate financing and achieve stability and growth,"
Powerful Opportunities
It is clear to see that this bank will bring with it a series of amazing opportunities for the small and medium-sized enterprise community. There are thousands of businesses which need the same support as large corporations but struggle to locate the necessary backing. This bank should change the situation considerably. It will be great for organizations and companies which may have previously struggled to get access to resources to be allowed to get what they need.
This improved rate of support should allow businesses to flourish, and provide their services to even more people. Having access to a thriving set of options will only benefit more and more people, which will be good.
The new bank aims to provide comprehensive support for providers, offering access to a system which will allow them to continue to operate with resources needed for success.
Naturally, the introduction of a bank designed specifically for small and medium sized enterprises will herald in a new era of management and support. It may be the case that will see even more businesses start to crop up now, given that there is a comprehensive support structure in place to help. You really have to appreciate the level of commitment that the elected officials in Saudi Arabia has demonstrated helping its citizens become successful. We can only hope that the end result is a prosperous era for the small and medium sized business industry. After all, these talented people are often the unsung heroes of business.