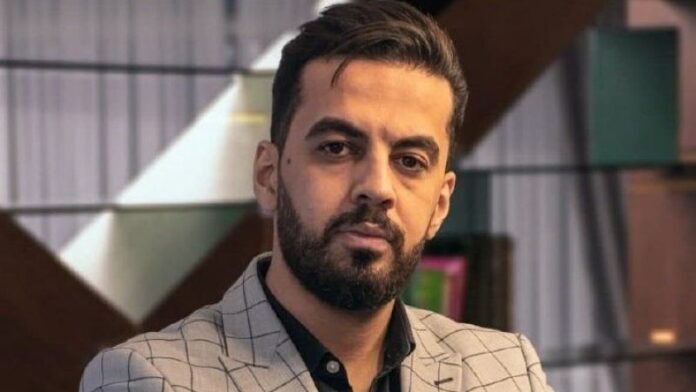 In an exclusive breaking story sent to us by a source inside a Middle East anti-financial crime institution, it is alleged the Iranians behind Bridge Oracle and the BRG token which is a company setup in Malaysia but Iranian owned may be violating US trade sanctions, allowing Americans to buy their BRG tokens.
Sina Estavi, an Iranian who is a founder of Bridge Oracle, BRG token and Iranian crypto exchange Cryptoland recently made news by bidding $2.5 million for Jack Dorsey's first ever tweet and $121,000 for a tweet made by Binance CEO CZ. However it is alleged his wealth is derived from his work inside Iran where the crypto trade is worth up to $200 million per day through exchanges such as the one Sina Estavi runs, Cryptoland. As well as his token offering under his Malaysian registered business Bridge Oracle (BRG token)
Under US sanctions on Iran it's generally believed any transactions between Iran and :
(1) persons located in the United States,
(2) citizens of the United States,
(3) permanent residents (Green Card holder) of the United States,
(4) entities organized in the United States or their overseas affiliates and/or branches,
(5) any foreign entity owned or controlled by a US person.
Is prohibited and can be sanctioned or deemed illegal. Unfortunately this data isn't publicly available in the exchanges where BRG tokens are sold and buyers maybe breaking US sanctions as a result.
This is a developing story and we will continue to update as we verify further information.