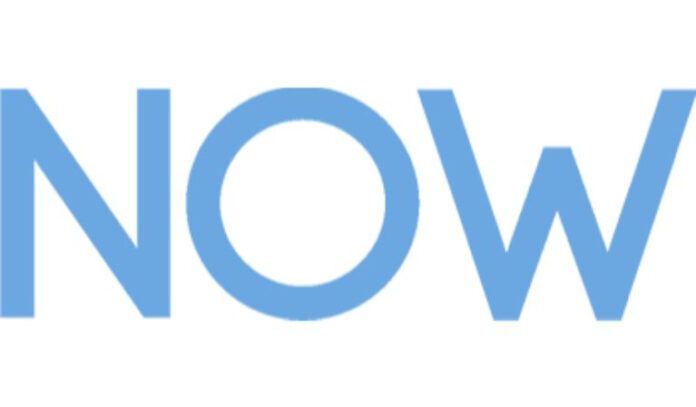 NOW, the Dubai-based fintech has already raised about $7M in a fresh fund round which was announced today. The round was led by Anthemis Exponential Ventures and was joined by investors including Wamda Commercial Bank of Dubai, Accion Venture Lab. Hambro Perks' Oryx Fund, Knuru Capital, DIFC FinTech Fund, and Greenhouse Capital.
NOW money offers digital accounts that allow people a lot of financial services to migrant workers in the Gulf including low-cost remittance and others. This FinTech platform was founded by Dillon and Katharine Budd back in 2016.  A lot of businesses partner with the startup and along with providing the low-income employees with NOW's mobile app and VISA card, they also allow them to use various access provided by NOW to use different financial services including remittances and various bill payments.
The businesses that partner with NOW then get a digital payroll system that provides smooth transactions that allows them to transfer the salaries of their employees very easily and efficiently. They can also provide different rewards along with their salaries to the employees. NOW also packs different features that can help the employees with proper training sessions.
NOW is pretty much aiming to expand their businesses in Saudi using the latest funds they've raised. Even though their current operation is based in UAE, they'll continue to invest in their businesses to grow and expand both in the UAE and abroad.
"This funding is a significant milestone for Now Money. We are eager to build on our progress to date and realize our vision of creating a world where everyone has instant access to financial services they can, and want, to use. The investment has brought us the financial support needed to scale our expansion plans across the GCC, as well as strategic value and partnerships from each of our investors," said the co-founder of NOW, Ian Dillon.
He also added to the statement, "There is no venture capital better placed than Anthemis Exponential Ventures to have led this deal, especially alongside other such high-caliber Western and Middle Eastern funds. Two of our key partners, Commercial Bank of Dubai and Visa, have also played a critical role."
NOW has already stated that their popularity started with their mobile app and the users of the app pretty much doubled up in 2020 since the pandemic caused them to turn to available digital solutions to everyday problems.
Katherine Budd, co-founder of NOW commented "The restriction of movement forced upon the world due to the COVID-19 pandemic accelerated digital as consumers' transaction channel of choice and these habits are likely to remain ingrained long after Coronavirus. For financial services it has proven that digital solutions are more than a luxury, they are an urgent necessity."
In the Gulf, having a business of outward remittance is pretty big and successful since the ex-pats are sending billions of dollars worth of money to their countries every year and that's not all. They mostly use a lot of different offline channels and money transfer services to send money back to their countries. But with the digitization of everything nowadays, things are certainly changing even with banks and other startups. Everything is getting the digitization solution and telecon companies are investing to make that happen. Even STC Pay, back in Saudi, is the most important example where they received about $200M worth of investment last year from the Western Union.
"One of the most impactful actions a company can take is to provide fair and sustainable access to finance, and NOW Money does exactly that. By opening up financial services to some of the most deeply left-out individuals, we're confident that Katharine, Ian, and the rest of the team can achieve genuine impact, changing the face of financial services in a region that right now is showing tremendous promise," said Partner at Anthemis Group, Vica Manos.