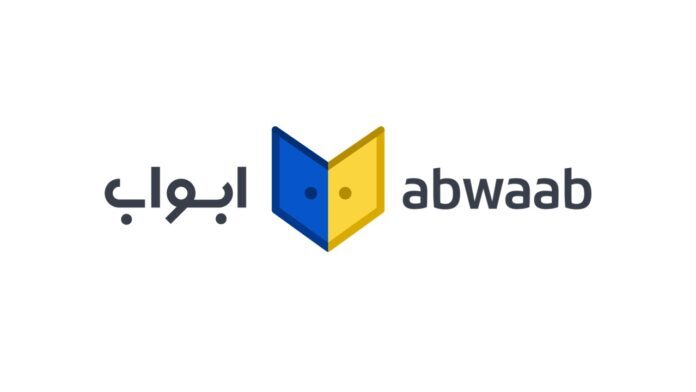 Announced today, Abwaab has raised about $5.1M in a seed round. There were a lot of investors invested in this Amman-based EdTech platform including Beco Capital, Foundation Ventures, Spartech Ventures, 4DX Ventures, EQ2 Ventures, and GSV Ventures. The latest investment came pretty much after a year after they raised $2.4B which was the largest pre-seed round in that year all in the same region.
Abwaab pretty much allows secondary school students right from North Africa and the Middle East to help them learn different subjects at their specific pace. Founded back in 2019, Abwaab kept its platform active by providing engaging video lessons for the students, giving them regular quizzes and tests, and even tracking everyone's progress through different tools and measurements. They even offer interaction with different tutors for the most immersion and fun at learning. The platform pretty much consists of more than 50K video lessons and many more test preparations for students for the most effective lessons. The platform currently offers a freemium content subscription method where it's mostly free of charge for students but it'll charge for full access to the platform.
Abwaab gave a statement where they said that there are thousands of students that are being provided with their own unique and customized study plans and they've been pretty busy watching video lessons and solving the tests on the platform within only a couple of months. Originally launched in Jordan, Abwaab is also providing lessons across other countries including Saudi, Palestine, and Egypt.
They're planning on expanding their services across the region and abroad with their fresh funds. Their most competitive platform in Saudi is Noon Academy which already has raised over $20M until now and it's still growing.
"Our region is home to over 100 million students. To unleash their full potential, we are empowering the upcoming generation with education. There is no region riper for education disruption than ours, and the entire Abwaab team has set sail to take this challenge head-on," said the co-founder and CEO of Abwaab, Hamdi Tabbaa.
COVID-19 has without doubt slowed things down but it most certainly sped digitization a bit up because of looking for alternatives. It has certainly sped EdTech platforms all over the world including the Middle East. Abwab already teamed up with Mawdoo3 to help the Jordanian government to teach over 1M school students in Jordan with their EdTech Platforms since the Covid-19 caused all the schools to shut down.
"GSV is proud to make Abwaab our first investment in the MENA region. To us, Abwaab represents the opportunity for a deeply talented team of entrepreneurs to dramatically increase access to high-quality education first in Jordan and then in MENA more broadly," said Managing Partner at GSV Ventures, Deborah Quazzo
"Abwaab is tackling regional whitespace through a deeply thought-out platform focused on delivering quality educational content to students across the Arab world. Beco Capital was captivated by how mission-driven and execution-focused the founding team is particularly having achieved a lot with very little demonstrating how resourceful and efficient the team is whilst producing extremely high-quality work. We are proud to be a part of their journey in establishing themselves as the de-facto market leaders in the space," said Venture Partner at BECO Capital, Abdulaziz Shikh Al Sagha.