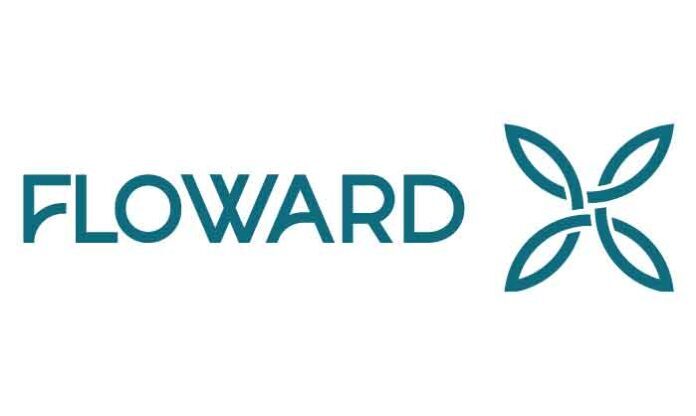 It was announced in a statement today that the popular Kuwait-based online flowers and gifting platform Floward have managed to raise $27.5M in a Series B round. The round was led by STV and that's not all. Impact 46 also joined the round alongside as well. As of now, this fresh round makes Floward raise a total sum of $30M.
Floward was established back in 2017 by serial entrepreneur and investor Abdulaziz B. Al Loughani. Ever since then, the platform sells fresh-cut flowers alongside gifts and other products as well from both local and international brands. The startup has been expanding its reach aggressively around several cities and they're currently operating in 20 cities and that's not all. They've been offering all of their services in the region and beyond including same-day delivery for products as well. The first market outside of the region they have expanded to was in London back in December last year. The founder of Floward has stated that they'll keep expanding in existing markets and launch it in different cities as well in the next couple of months. They also will seek for other beneficiary strategies to satisfy their customers with their best possible ways of gifting.
"In the first 100 days of 2021, our revenues have surpassed those of the entire year of 2020. We have a clear expansion strategy that follows our own set playbook allowing us to swiftly and seamlessly expand to new markets with the aim to become a major global player in the flowers and gifts industry, with a clear path to positive unit economics and profitability," said Abdulaziz B. Al Loughani.
He also led Talabat in Kuwait which was acquired by Rocket Internet later for $170M. Floward gathers their gift products and flowers from different parts around the globe to have them couriered by places twice every week and that doesn't just stop there. They make arrangements and push them on their online platform that includes both website and app for the most convenience. They also work with renowned designers of the region to create customized designs along with providing different gift items by partnering up with brands to complement their product mix.
Abdulaziz also said, "Today marks an important milestone of our journey at Floward. We want to partner with like-minded deep-rooted entrepreneurs, creative, determined, and bold movers that are willing to change the status quo. We are proud to announce our partnership with STV joined with Impact46 and are confident that this partnership along with Floward's team will help in marking ourselves as a global player in the flowers and gifts industry."
STV announcing their investment in Floward in a blog post wrote, "Our excitement for Floward is inspired by the company's potential and understanding of GCC consumer trends. Floward today is tapping into two such trends: The first is social gifting, by focusing on both the gift giver and the recipients' experience. The second is social commerce, by merging eCommerce operations with social media platforms by having influencers and designers create their own designs and sell them on Floward, establishing an income source for their partners. Moving forward, Floward is primed to be an international champion of social gifting."
"We're excited to join Floward on their mission to master consumer gifting. They have shown an impressive understanding of consumer trends, coupled with perfect execution of the customer experience and supply chain. We're happy to partner with them as they expand their footprint to new markets and new products, added Ahmad Al Naimi, a Partner at the firm.