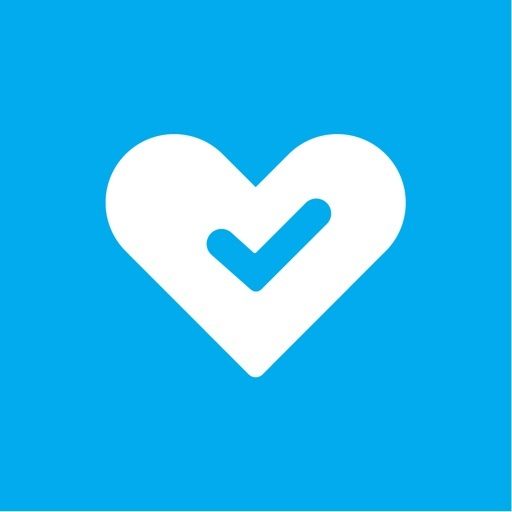 The popular Cairo-based Health-tech startup and tele-consultations platform Estshara has managed to raise about $500K in a Seed Funding round. The round was led by Egypt Ventures. This fresh fund has put the startup on the list of promising Healthcare Startups in Emerging Venture Markets.
The platform was founded by Amin El-Hemally and Ahmed Mahmoud. Ever since its foundation, it has grown to be a popular online platform that provides health consultations along with tele-pharmacy services to a huge amount of patients. That also includes private enterprise employees and medical insurance companies as well. Since the need for remote digital solutions for healthcare keeps increasing, it has been one of the most helpful solutions for patients ever since the pandemic started.
The platform is currently serving more than two million users and they have had more than 200k consultations as of yet. And it has set a great mark on the entire Health-tech industry making it more convenient to use.
"We are excited to see this promising Health-tech player, Estshara, contributing to digital transformation and financial inclusion in the Egyptian market." By the end of 2021, Estshara will additionally be providing consultations from specialty doctors including pediatricians, dermatologists
The Cairo-based Health-tech startup plans on employing its newly acquired $500K fund to expand its current user base from 2M to 6M by the end of the year, as well as further develop its offerings and customer care activities. Founder and CEO of Estshara, Dr. Amin Elhemaily concludes "The investment will help us scale our organization with exceptional talent and enhanced resources, as well as further increase our marketing and sales outreach to support our focused go-to-market strategy and achieve our expansion goals," said Egypt Ventures Chairman & CEO, Ahmed Gomaa.