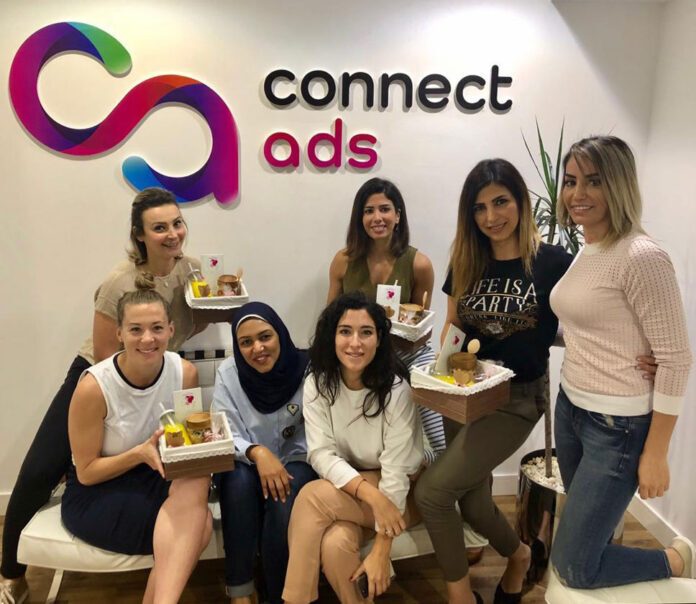 It was announced that the Egyptian advertising platform Connect Ads was acquired by the Miami-based digital media company Aleph Holding by an 86% stake. The deal was comprised of both cash and stock and that's about it from the announcement. It didn't share the exact financial details thoroughly but they did term it as a dragon exit for A15. it's the investment firm that started and owned Connect Ads. The term means that the advertising platform returned the total fund for A15.
This announcement came to light right after Aleph raised about $470M from private equity firm CVC right after two days. The fund was raised at a valuation of $2B and that's not all. The official website of Aleph shows that it's one of the biggest and leading global partners of the largest digital social media platforms including  Facebook, Twitter, Linked In, Snapchat and TikTok.
Aleph allows access to new areas and under-served markets via their complementary suite of digital media service companies as well. They include AdDynamo, Social Snack, WiseBlue, Internet Media Services, and Httpool. In other words, the platform helps businesses to advertise on digital platforms using the tools and services they offer.
By acquiring Connect Ads, Aleph is now on a path of entering the MENA region and enhance its reach to over 90 markets all over the world. The platform was first available in the USA, Europe, Latin America, and Asia while serving more than 5k clients and over 20 partners. Aleph mentioned in a statement that it's on its way to generating about $1B in sales by the end of this year.
Connect Ads was founded back in 2001 and ever since, they've helped major digital companies like Facebook, Twitter, Linked In, TikTok, and other platforms as well to jump start their digital advertising business in the MENA region. Back in the early 2000s, Connect Ads used to be partnered with popular services like MSN Messenger and Hotmail. Their services serve a lot of media owners and advertisers to include their add their several forms of ad operations. That includes monetization strategies, performance advertising, programmatic advertising, media planning and buying, and strategy and consultancy.
Gastón Taratuta, Founder & CEO of Aleph Holding, commenting on the occasion, said, "There is huge value in expanding throughout MENA, both to serve our current partners and clients and to expand on existing relationships in other parts of the world. We have been following Connect Ads' growth and geographical expansion over the last five years and I am excited to welcome them to the Aleph family and we will work together with Connect Ads and A15 to make this a successful partnership."
Mohamed El Mehairy, CEO of Connect Ads, said, "We see this as a giant leap in the right direction for Connect Ads and all our stakeholders including our teams, partners, and clients. Being a part of Aleph, this truly global structure will give us more leverage in managing our business as well as global exposure and potential that goes far beyond MENA and EMEA. The numerous synergies and shared vision make this a very exciting time for us. The enhanced accessibility that this entails will enable us to grow faster and bigger than ever before."
Karim Beshara, General Partner of A15, said, "A15 is happy with the phenomenal results, value, and growth that Connect Ads created over the years; it validates A15's venture building strategy in creating outliers. This is A15's second dragon exit from a fund I, and our third major exit overall. A15 is looking forward to continuing this journey with Aleph and Connect Ads and contributing to a global digital powerhouse. We are excited about the growth opportunities and potential returns this deal will bring in the future."