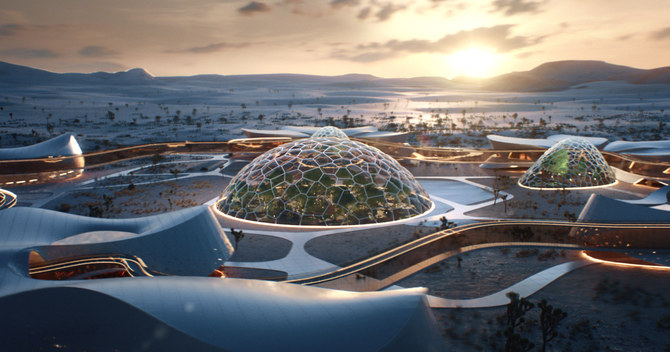 FII Institute, a Saudi-based investing giant has announced their investment of $500K in Paris-based space technology startup Interstellar Lab. The investment was done as part of their inclusive mission to provide the empowering the most eligible and brightest minds in leveraging scientific innovation for a better future.
The financial equity of $500K investment was made of a part of the Interstellar Lab's latest $3M seed round. The round builds on FII Institute's commitment to several factors. And they include catalyzing globally relevant real-world solutions in AI, Robotics, Healthcare, Education, and most of all, Sustainability. The platform was founded this year and ever since its foundation, this space startup technology startup Interstellar LAB set forth their designing closed-loop biodomes for the better sustaining life on both Earth and Mars also including the Moon.
"Climate change is a real emergency for Earth, and we only have a small window to bring about positive change. We are developing a new framework for sustainable living on Earth and a test-bed for future space missions. Working with investors like FII Institute advances Interstellar Lab's mission to support human life sustainably on Earth, the moon, and Mars by generating and recycling food, water, and air."  said Barbara Belvisi, Founder and CEO, Interstellar Lab highlighted.
FII Institute CEO Richard Attias concluded "Space sector growth is creating new opportunities for advanced research and solutions in sustainability. Inspired by the design challenge of human settlement on Mars, Interstellar Lab has forged an innovative approach to sustaining life in the absence of the abundance taken for granted here on Earth. We are very pleased to support the technologies that will help reduce the burden on our planet and prepare us for the future."