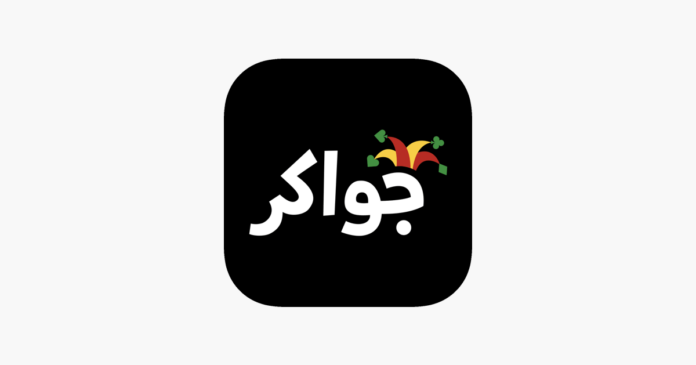 Jawaker, the leading online card game studio from Jordan has sealed their acquisition deal which is pretty much valued at $205M and that's not all. The gaming startup was acquired by global gaming studio Still-front Group further grounding its position. It'll also help them expand their gaming portfolio in the entire region along with the MENA region.
Jawaker was founded back in 2009. And ever since its foundation, Jawakar has been roofing highly profitable mobile gaming studio only in the MENA region while having its gaming platform all across the region making it the largest classic Player Versus Player gaming app in the entire world and that's not al. Right now, the studio is focusing on board and card games like they always has been along with other popular games based on the specific region and the specific target audience. The company has already built its presence stronger in the entire MENA region as a fast-growing business since its foundation. The company is also supported by a regional reseller network assisting Jawakar to become a strong competitive advantage along with providing an entry barrier.
The acquisitions the platform has gained include shift gaming industry standards in the MENA and Turkey-based Gaming startups to gain the lion's share and that's not all. Gaining the lion's share of funding in Emerging Venture Markets. The gaming ecosystem in Turkey has raised the highest number of transactions in 2021 YTD ranks as the third most-funded ecosystem which deals with leading game startups like Dream Games, Loop Games, and Panteon. This last Exit not only marks a breakthrough moment for the MENA gaming ecosystem but also adds to the stellar 6 Exits in Q3 further crossing the total number of Exits and it's all recorded in the FY 2020 which needs no further explanation.
This acquisition comes as a pivot moment as Mohamad Hasan, Co-founder, and CEO of Jawaker highlighted "From its humble beginnings 12 years ago, Jawaker has always maintained its belief that steady profitable growth can achieve meaningful results over the long term. The best investment we made over the years was in our culture. This created the environment that unlocked the potential of our truly inspirational team who made Jawaker what it is today. The overwhelming feeling now is one of the new beginnings within the Still-front family."
Commenting on the scalability and potential of this new partnership, Still-front CEO Jörgen Larsson concluded "Still-front has been active in the MENA region since 2016 and we continue to be impressed by the amazing talents and strong growth that we have seen in the region over the past five years… Jawaker's expertise in the region is complementary to Babil's in terms of both genre mastery and regional reach, making them a perfect strategic fit for Still-front and creating several growth opportunities going forward."