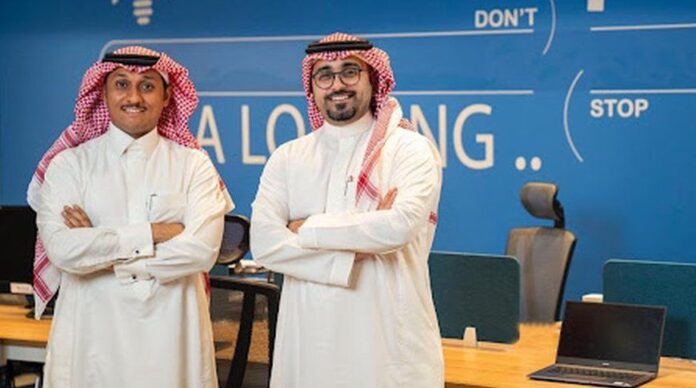 The popular water solution app from Saudi Arabia, Moya App has finally managed to successfully raise about $2M in their latest funding round. The funding round was led by MLM Invest Company. The platform was first launched back in 2019  by Abdulrhman Almustafa, Abdullah Alshuaibi & Ahmed Alkadi. Ever since its foundation, the Moya-App is being the first and largest hub in the region focusing on providing services about delivering drinking water to customers across Saudi Arabia. The company has already been popular for its services. At first, they started as a marketplace but then they added some of their warehouses and vehicles to improve their quality of services towards customers and customer experiences as well.
According to the Venture Investment Dashboard from August 2021, the entire startup ecosystem of Saudi Arabia has been observed and in conclusion, the funds raised YoY by 113%. And it was driven by a 13% increase in number following by several deals that were closed in 2021 YTD. E-commerce startups in MENA have raised a stellar $79,6M over August 2021, observing a 572% growth in funding YoY, putting the Saudi-based water product marketplace in a comfortable position at one of the most funded industries in Emerging Venture Markets and that's not all.
Abdulrhman Almustafa, CEO of Moya app expressed his pride in the Moya-app team for believing in the company's vision of reshaping the water market with a higher quality experience. Abdulrhman stated, "the market is changing rapidly day by day, and being adaptable to this movement is mandatory."
Moya App connects customers to water providers through their app and web interfaces along with providing various trademarks available in the market at the same time and that's not all. Their plan with the freshly acquired funds is to drive their expansion in the Kingdom of Saudi Arabia along with other emerging markets as well.