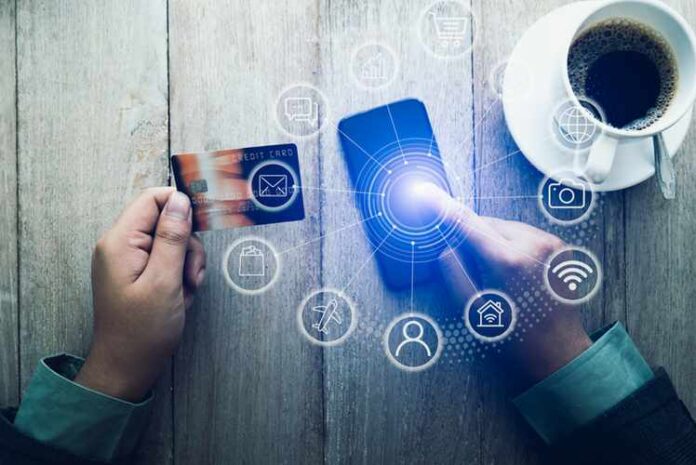 The popular Saudi-based FinTech and digital POS provider CashIn has managed to successfully raise about $1.6M in a funding round. The funding seed round was led by some of the most popular key investors including BIM Ventures along with a wide number of angel investors as well.
In the first half of the year, it was marked as the highest amount of FinTech fundraising period that happened literally within 6 months across the MENA region. The startups from Saudi Arabia and UAE were accounted for a total of 60% MENA funding specifically into FinTech during this period of time. And that's when a lot of major deals were made including KSA's Lendo raising $7.2M along with Hala raising $6.5M both in Series A funding round. Another notable major deal was the UAE-based lead Fintech deal which was made with Postpay where they managed to raise about $10M in a Series A funding round.
CashIn was founded by Omar Al-Rammah, Obay Al-Madhi, and Abdul-Karim Zureik earlier this year and they've been having simple goals of providing digital payment solutions, virtual points on sale along with a multitude of payment feature ever since their foundation. And they've been doing all that while helping retailers and service providers receive payments and manage sales in their implemented platform with integrations. The startup literally does a lot more than just aiming to digitize offline sales operations. It also plans on providing retailers a regulated structure for government-approved E-Commerce transactions.
The fintech platform has already built solid relationships with several government sectors including ZATCA to become one of the first electronic solution providers that will comply with any kind of requirements regarding E-invoicing. Necessarily, along with that, CashIn has also been growing its network on a tremendous scale by partnering with several banks and key stakeholders. That is to provide optimized invoicing services along with other financial solutions for its users.
Omar Al-Rammah CEO of CashIn said: "The Kingdom of Saudi Arabia is undergoing a rapid growth in the FinTech and technology sectors in comparison to other countries, and we are keen in CashIn to adapt to these fast-paced changes in parallel with Saudi's 2030 vision by providing advanced and holistic technical solutions for related parties in cooperation with our partners from the government, banking, and private sectors".