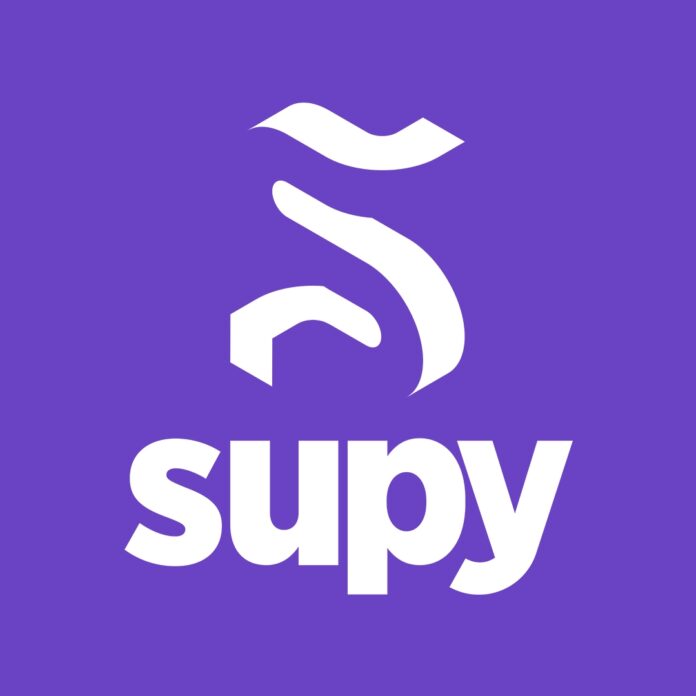 Supy, the popular UAE-based B2B food marketplace has managed to raise about $1.5M in a Pre-Seed funding round. This latest Pre-Seed Funding round was co-led by UAE-based investor COTU Ventures and US-based Valia Ventures, marking their first investment in MENA.
Supy was founded by CEO Dani El-Zein, previously COO at Quiqup, and CTO Ibrahim Bou Ncoula, who was one of Careem's first seniors back in early this year. Ever since its foundation, Supy has been providing easy solutions servicing restaurants that come in all sizes. It helps streamline the order processes from the restaurant whale equipping them with live analysis for their next actions. They provide a broad spectrum of insights to the restaurants in terms of procurement.
It helps restaurants to generate digital trails that help them with the most optimizing results for efficiencies between suppliers and restaurants. It works pretty much directly by leading to cost savings and it helps both sides to reduce wastage on their services. Since wastage is one of the biggest inherent problems that is spread throughout the F&B industry especially right now.
When we look at this year in the funding rounds specifically in the F&B industry across EVMs, there are some key points that can be determined and we all can agree to those. Those key points being building ingenious Tech Stack to streamline procurement along with preparation, POS, financing, and delivery operations.
As per last month's analysis on Venture Investment Report in the UAE, it has been determined that Tech-enabled F&B startups have already managed to raise about $485M in this year alone up until now. They were raised between Cloud Kitchen startups and B2B food marketplaces which are similar to Supy and that's not even all.
In only just a few months, Supy has managed to witness a drastic growth that already powers more than 1k restaurants along with suppliers across the UAE. That includes a lot of different leading brands like Tashas Group, Pinza, Akiba Dori, One Life DXB, and fast-food chain Popeyes.
Dani El-Zein, Co-Founder and CEO of Supy highlighted "Having spent the past decade in both the technology and F&B industries, I experienced first-hand the countless pain points that exist for both restaurants and suppliers when it comes to the ordering process. . This is not just a local problem, but a global one that plagues all stakeholders in the industry. We are on a mission to become a global leader in this space and our early traction is already a testament to the power of our platform."
This latest funding round comes in a wave of Cloud Service and Tech-focused investments in the UAE and across MENA. Amir Farha, Founder and General Partner at COTU Ventures concluded "We're really excited to partner with Dani and support him in his vision to optimize the supply chain of restaurants through Supy. His deep understanding of the customer and the problem he's solving, as well as his prior experience, made it a very clear investment decision for us. We are honored that he chose to partner with us on this adventure and look forward to seeing Supy grow into a household name in the restaurant industry."