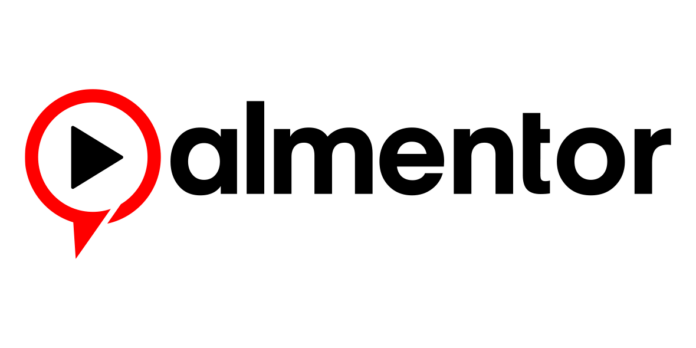 Almentor, a Dubai-based online video learning platform has raised $6.5M in a Series B round. It was announced today that the round was led by Parth. The round also incorporated the interest of Sawari Ventures, Egypt Ventures, and Sango Capital. The edtech had raised its $4.5M Series A which was led by Sawari Ventures back in October 2019. With this most recent round of financing, Almentor has raised $14.5M to date.
The platform was established back in 2016 and since then Almentor's online platform has been offering a huge number of seminars on a number of points for Arabic speakers across the world. The courses are accessible in several types of video forms, which are home-made by the most qualified list of specialists and teachers. They also include proficient advancement courses that can assist clients with their professions, the platform additionally includes seminars on points like child improvement, parental and relationship management, fitness along with wellbeing, and way of life.
A portion of the courses can be bought for just $5 with the fastest transaction methods making it very convenient to use. The site additionally includes talks that are fundamentally allowed to get to videos on various themes. As the content is homemade, the nature of the recordings is pretty much as great as anything you'll see on the web. Almentor has offered more than 2M successful learning encounters. The platform additionally serves corporates, empowering their representatives to get proper training at work. Its corporate customers can alter the video library as per their necessities. In a proclamation, Almentor said that it has more than 80 venture organizations around there.
Dr. Ihab Fikry, co-founder and CEO of Almentor, said, "We are now leading the continuous video learning industry in the Arab region, and we have a responsibility that goes beyond our ambitions for Almentor Company. Our responsibility now is to work unceasingly to improve the industry as a whole in the Arab region, and this can only be achieved through gaining the confidence of the Arab learners in the value, professionalism, and impartiality of the content provided by the platform, and working in line with the global learning trends."
Cyril Collon, General Partner at Partech, said, "We are very proud to lead this latest round of financing. Since our first interaction, we have been very impressed by Ihab & Ibrahim, two fantastic mission-driven entrepreneurs who have been executing on a bold vision since 2016, and who built the leading Arabic self-learning go-to content provider in the Middle East and Africa. We are looking forward to supporting the company in its next phase of growth to serve the 430 million Arabic-speaking population and expand access to on-demand cutting-edge personal learning & development options."
Wael Amin, Partner at Sawari Ventures, added, "We have supported Almentor's mission from its beginning and are pleased to participate in this latest round. Almentor has achieved notable traction in a space where there has been a limited success for regional players and has managed to efficiently deliver during the pandemic. We are impressed by what the team has achieved and are excited to be part of the journey."