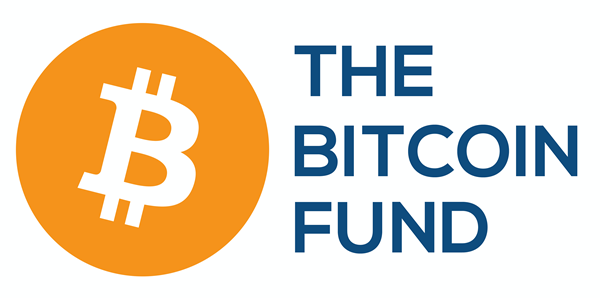 It was announced that MENA's first listed digital asset-based fund has enlisted bitcoin-based exchange-traded products. 3iQ Corp, the largest Canada-based digital asset investment fund manager has officially listed the Bitcoin Fund on the Nasdaq Dubai. Even amidst the recent turbulence for the cryptocurrency all over the world which pretty much lost 50 percent from its mid-April high of roughly $65k, Frederick Pye, the CEO of 3iQ  said that he expected another surge in the near future.
"I believe that, whether it happens this year, Bitcoin is going to get to a new all-time high. Yesterday's Bitcoin closed at $32,000-a-unit and this morning it opened up at $34,000, so we got about a five percent boom in the price of Bitcoin since yesterday. Hopefully, we're going to get a good move on the first day of the Dubai Nasdaq," said Frederick Pye.
In the recent weeks, Bitcoin was pushed a lot lower because of the negative attention about energy use, especially brought on largely by Elon Musk from Tesla Inc. along with a harsh suppression on it from China as well.
"We could be in for another correction, or most likely the markets consolidate over the summer and then the markets again will go to an all-time-high on Bitcoin, if you believe in the thesis. That means investors in Dubai are going to be in a perfect position to make some money, which is a win, win, win situation," added Pye.
The fund offers various investors with providing indirect exposure to Bitcoin by trading its units within a world-class regulated and exchange with transparency. The fund is managed by 3iQ and they also provide the opportunity for long-term capital appreciation by providing alternative convenient forms of investment in cryptocurrency. Currently, 3iQ is Canada's largest and most popular digital asset investment fund manager having more than C$2.5B in assets that are under management. The fund allows investors to transfer their units between Canada and the UAE which pretty much transfers from the Toronto Stock Exchange to Nasdaq Dubai. It also allows investors to acquire units directly on Nasdaq Dubai.
"It's extraordinary access for investors in Dubai to be able to just go to the Dubai Nasdaq, in their time slot, and buy something that shows up in their investment account as any other security would. The ease of transaction, the ease of moving in and out, is absolutely wonderful with this listed security, yet up until now they were only able to do these listed securities by waiting for North American hours," said Pye.
"We're still in the very early stages of the adoption of digital assets as investments, stores of value, and means of transferring value – for which Bitcoin is the leading edge. Dot-com stock market volatility in the early 2000s didn't stop the inevitable proliferation of the internet into commerce, communications, and media, but instead provided investors a good entry point to participate in the long-term wealth creation it portended," said Zachary Cefaratti, the CEO of Dalma Capital Management.