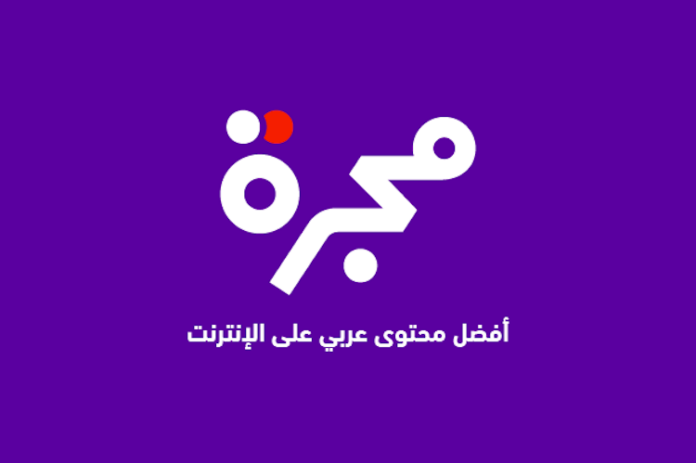 The US-based global digital media investor NBM aka North Base Media of their investment in Majarra which is an Abu-Dhabi-based Arabic online content provider. The investment included other strategic GCC individuals which were said in a statement.
"We're delighted to have a high quality and specialized investor like North Base Media as a believer in our vision for a new business model that addresses the massive inefficiency of Arabic online content. NBM's global perspective and unique insight into the industry strengthens our commitment to deliver the best content and user experience for the Arabic-speaking internet users in the region and around the world," said Abdulsalam Haykal, Majarra's executive chairman.
Majarra was formerly known as Haykal Media announced earlier this year with a goal to offer single-subscription sign-on to their reliable and high-quality online platform providing Arabic content. As of now, the network already includes Harvard Business Review Arabia, MIT Technology Review Arabia, Stanford Social Innovation Review Arabia, Popular Science, Fortune, and Manhom which are the biggest professional profile services in the Arabic language and that's not all.
"We're really thrilled to partner with Majarra. We look for partners that combine content and technology to unlock the power of the internet in high-growth markets. Majarra combines a bold business vision, a solid track record, and a strategic approach to addressing the demand for quality Arabic-language content," said Marcus Brauchli, NBM's managing partner.
"There is real untapped potential within media and entertainment when it comes to Arabic content – particularly online. At twofour54, we're proud to see international players realizing this growth opportunity and joining forces with leading regional platforms, such as our partner Majarra, to provide quality Arabic content for the 420 million-plus Arabic speakers around the world. This is a high-impact investment both in terms of the growth and development of the knowledge economy in our region and also in helping unlock the potential of digital Arabic content," said Michael Garin, CEO of twofour54 Abu Dhabi.