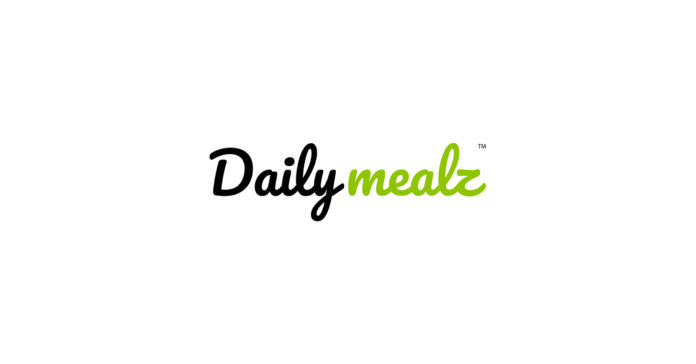 The Riyadh-Based food subscription app Dailymealz has raised about $2M in Pre Series A round. The fund was led by Seedra Ventures and the round even was even joined by some popular angel investors.
Dailymealz allows customers to order their food with their subscriptions from the app. The subscriptions are mostly weekly and monthly subscriptions and the app is used from Android and iOS devices. Dailymealz was founded by Mohamed Elzalabany, Abdallah Said, Motaz AbuOnq, and Abdulrahman Ahmed back in 2017. The subscriptions start from $37 a week and customers have options to choose different types of subscriptions per their preferences that include Fast Food, Keto, Healthy, and Diet. You can also create your customized subscription plan on your own and that's not all. With their app, food delivery is at the tip of your fingers and you can receive the deliveries anywhere following your schedules.
Dailymealz's plan includes mostly lunch plans that are delivered on working days. Their deliveries are mostly focused on corporates but they do deliver other foods as well. They have options for full-day Diet food deliveries that include Diet meals three times a day which they even cover on the weekends. Their service is very popular and embraced by thousands of their customers both from Saudi and Kuwait. Their delivery counts tops over millions of meals and still counting.
This service partners with a lot of different cloud kitchens along with branded restaurants to provide different types of foods with different meal plans from customers. They have a full network of freelance drivers and they're the ones delivering the foods for Dailymealz. Dailymealz even provides their very own built-in house tech which makes sure that the drivers use their full efficiency to deliver multiple orders in the same region so that they don't have to work more than they need to. That's how Dailymealz does more with their network of freelance drivers for the deliveries compared to the traditional team of regular food delivery service.
With these newly raised fresh funds, they intend to integrate their services and expand their business to other regional markets. Their next aim is to launch their services in Egypt and the UAE. Most of the funds will be spent on this exact goal of theirs, to expand Dailymealz's growth efforts internationally.
In the recent launch news, Dailymealz has introduces their new product specifically for the corporate where the employers can offer meals to their employees with more efficiency and subsidized rates. This new product works through the HR department and it allows employers to place group orders for occasions like meetings and special events. The launch was led by the CEO and Co-Founder Mohamed Elzalabany. The feature mainly works by the company partnering up with Dailymealz. And after that, anyone from that company can easily subscribe to their specific meal plans offered by the company, and the entire transaction is made by the employer. The employer then deducts the payment from the employee's salary and it depends on how much they've spent on their meal plans at the end of the month.