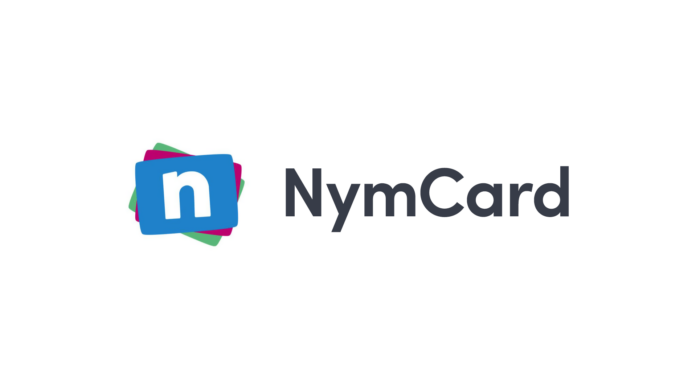 UAE-based BaaS supplier of integrated financial platform NymCard reported that it has joined Visa's Fintech Fast Track program. The association will permit NymCard's organization of fintech accomplices to locally available onto Visa's worldwide organization through the last's Fintech Fast Track Program.  This move will give NymCard's fintech accomplices, optimized admittance to use the range, capacities, and security of Visa's worldwide transaction to assist them with making creative installment arrangements. The declaration follows NymCard's recently dispatched open API platform that intends to eliminate the issues from the provincial transactions industry by making the interaction of giving card projects and payment arrangements fast and consistent. NymCard has likewise recently finished the Visa Ready Issuer Processor program and its tech arrangement will be added to Visa's accomplice index posting.
"Our partnership with Visa strategically positions NymCard to be one of the go-to partners for the region's growing fintech community enabling them to issue and process payment cards seamlessly and in record time. This allows our fintech customers to focus on building innovative and customer-centric products while leaving the complexities of compliance and relationships with banks on us," said Omar Onsi, CEO and Founder of NymCard.
"We are pleased to enter into this partnership, as this is another way for fintech and startups in the region to have access to state-of-the-art tech infrastructure that enables them to quickly launch digital financial services across the MENA region. Having NymCard positioned in this space with Visa provides further acceleration to fintech enablement in the region," said Otto Williams, SVP, Head of Partnerships, Innovation and Digital Solutions, CEMEA at Visa.