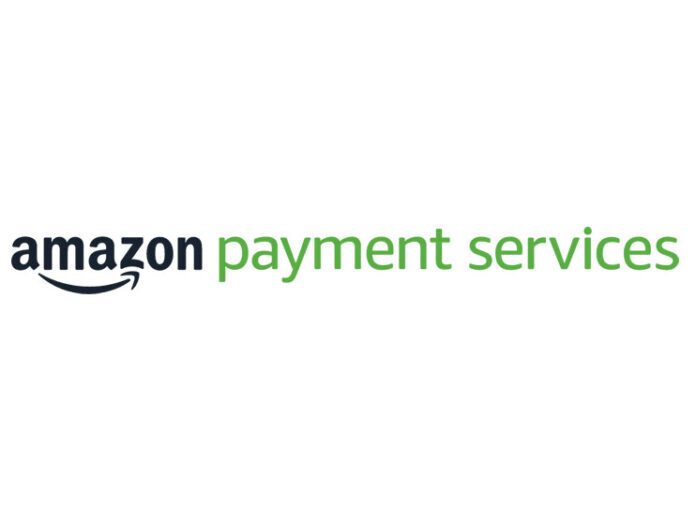 Amazon's payment processing service in the MENA region, Amazon Payment Services has announced some changes about waiving all fees for the new businesses. Their aim is to benefit from the services that come with it in Egypt. Amazon Payment Services will postpone their services on accounts and support fees for different enterprises that include Micro, Small, and Medium MSMEs. All that for their fully digitized payment services and that's not all. The move lines up with Amazon Payment Services' main goal to give organizations basic, reasonable, and most of all, reliable online payment services, and the Central Bank of Egypt's (CBE) activity to set up the local businesses along with it which is another major point of this initiation.
"We are pleased to be supporting the CBE's drive to help Egyptian businesses digitize and scale online. At a time when many small businesses are facing unprecedented challenges in the face of COVID-19's restrictions and social distancing measures, the importance of building their online presence has never been greater," said the Managing Director of Amazon Payment Services,  Omar Soudodi.
The current policy will be effective throughout the entire Ramadan which will last till the end of June this year. The services have already integrated their policies throughout partner banks in Egypt, CIB, Banque Misr along with zVendo and Robusta.