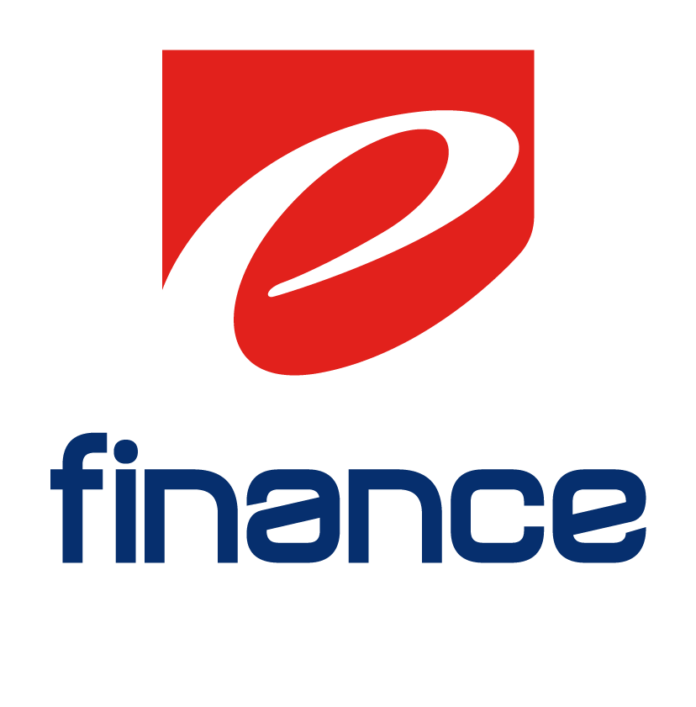 E-FINANCE for Digital and Financial Investments, the first fintech platform in Egypt of their offer up to 14.5% of its capital in an IPO and that's not all. The offer also involves listing its shares on the EGX in the final quarter of this year.
E-FINANCE has already claimed to be the sole entity with the authorization to operate the government's financial network ever since its foundation back in 2005. Their operations include processing and settling payments. They also include collection transactions and it is the state's digital partner of choice which goes without saying.
"E-finance is ready to begin its journey as a publicly listed business, with our potential IPO marking a major milestone after 16 years of hard work and transformation. Since the company's establishment to develop and operate digital channels for the Government's financial network through e-finance for Digital Operations, we have successfully grown our business far beyond the government sphere and our reach now extends to a variety of sectors across the Egyptian economy," said e-finance chairman and CEO, Ibrahim Sarhan.
E-finance said it would have floated by 177.8 million new offers on the stock trade and 80 million offers possessed by current investors, to both institutional and retail financial backers. Among its present investors are three state-claimed banks: National Investment Bank (63.64%), National Bank of Egypt, and Banque Misr (each 9.09%).
Speaking of their success, e-finance explained: "The group's performance underscores its centrality to Egypt's payments ecosystem and its continuous development of innovative products and services that generate value for state-owned and private enterprises across the breadth of Egypt's growing economy. Besides processing EGP 2.1 trillion in government transactions, e-finance owns the largest producer of payment cards in Egypt, offering integrated smart solutions tailored to banking, transportation, cultural, education, club and smart city services".