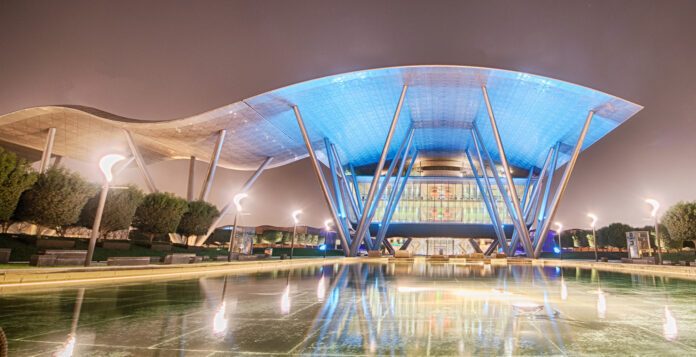 The QSTP, Qatar Science & Technology Park which is a part of QFR and QF RDI has recently signed an MoU with Innovation Café. The Café provides a lot of innovation related to development and configuration thinking studio arrangement which intends to give the correct chances, direction, and backing for organizations to flourish all of them right in Qatar. The idea centers around changing associations through serious protocols on verifying, executing business advancement instruments, and planning all of them with the proper strategy to work forward.
The MoU has three different prioritized goals above everything else. The first goal is to aggregately help enterprising action in Qatar along with expanding the range. The second goal is to mutually distinguish the requirements for establishing and empowering the right environment for new businesses to flourish and innovate at will. The final one is to help and advance new companies by giving mentorship and far-reaching data on development and tech-improvement programs.
The Executive Director of QSTP, Mr. Yousef Al Salehi said, "Being part of a nationwide ecosystem of research, development, innovation, and entrepreneurship, it is important that we identify synergies and leverage them to effectively support our tech innovators and entrepreneurs to address local market needs while also making a global impact."
The contact has already made its way to have created several activities including Innovation of Cafe brands in the incubator events, hackathons, boot camps, workshops, and pitching shops along with leveraging of the QSTP which are the highlights nonetheless.