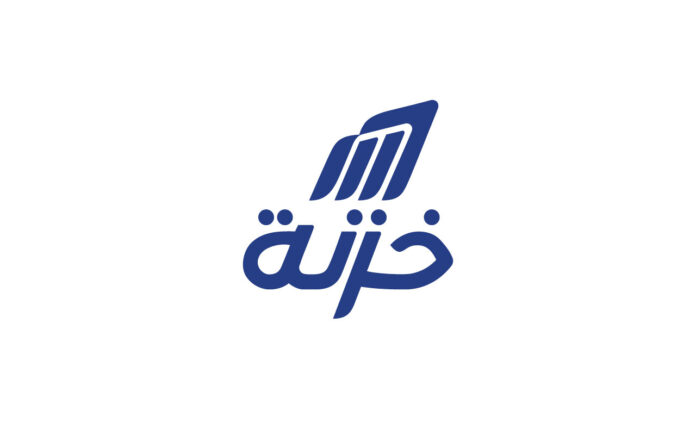 Khazna, the popular fintech platform from Egypt has been selected to compete in the inaugural edition of the Last Mile MOney Accelerator program which is managed by IDEO. ANd it's directly funded by the Bill & Melinda Gates Foundation.
Khazna has an inclusive financial technology with a goal to enhance startups with grant capital with their four-month program with world-class support from IDEO and IDEO.org along with access to strategic ecosystem partners.
Khazna has been providing financial services to underbanked Egyptians ever since its foundation in 2019. And they have a goal to cater to over 20M underbanked Egyptians by offering online financial services for people who don't have regular access to formal banking systems. They'll provide the services through smartphones and the concept of this is to provide people the opportunity to save, borrow and spend in order to cross out the need to go to a bank physically.
The first product Khazna launched was Khazna HR that provides a cash advance option for employers which can be activated for employee emergencies. And earlier this year, the startup already launched another service which is a different prepaid card which is a first of its kind. And through it, the users can access their wages 24/7 feeding the ultimate goal to establish a cashless society.
"Cash-in cash-out agents play a critical role in bringing the promise of the digital economy closer to those who need it the most, yet the current models we see today often fall short of delivering on that promise, especially to those in rural areas in emerging markets. There's a clear need for more innovation in this space, and that's why we're excited to support this cohort of world-class entrepreneurs operating across more than 10 countries," said Dave Kim, program officer at the Bill & Melinda Gates Foundation.