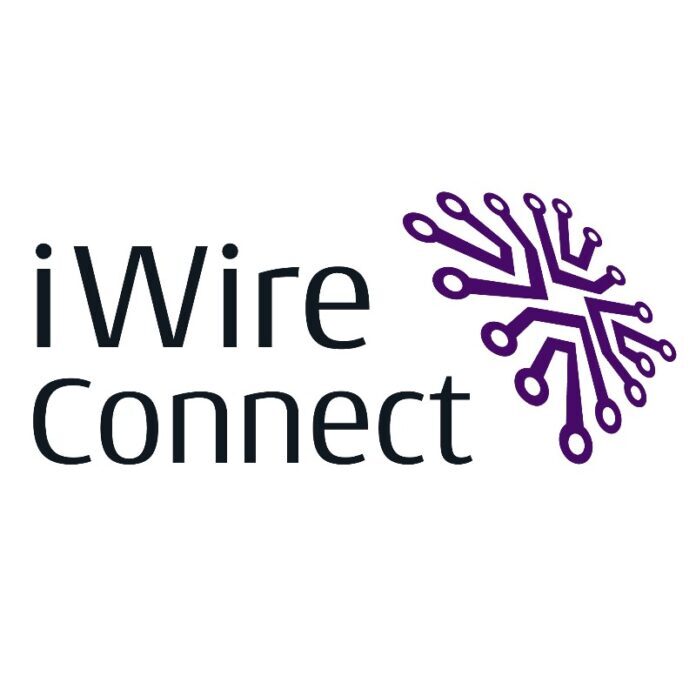 It was announced that UAE-headquartered popular IoT startup iWire has managed to raise a $34M Series A funding round. The round was led by Noor Capital and was joined by Bpifrance. The startup has been building country-wide communication networks to improve and power a huge number of IoT solutions ever since its foundation back in 2018. The IoT network provided by iWire enables big businesses to deploy massive IoT solutions in the most convenient way and as fast as possible along with providing affordable and very efficient ways. Companies such as utility companies, smart cities, smart facilities, and logistics service providers are mainly benefited from these IoT solutions provided by iWire.
Ahmed Fasih Akhtar, CEO of iWire, remarked "At iWire, we offer to our customers, an alternative to legacy connectivity solutions, which enables successful digital transformation at a lower cost of ownership. Our solutions contribute to our customers' business efficiencies as well as their satisfaction. This investment is only the beginning of our journey and a great sign that we are on the right track. We are proud to have the trust of such an investor and we will continue expanding our network and our products to transform the digital infrastructure in the region."
Jeremy Prince, CEO of Sigfox, added "Companies and organizations across the world are embracing IoT and 0G to transform the way they operate. We are thrilled to have a great company like iWire amongst our incredible community of Sigfox Operators. Our unique international network already allows customers to benefit from 0G in a seamless way in 72+ countries. The new markets iWire is adding offer tremendous potential and we look forward to a very successful collaboration."
With the latest funds iWire raised, they'll use it to expand their reach and enter new markets over the next couple of years which will allow them to accelerate their development in more than 12 countries. And of course, their development stage will be through digital communication infrastructure to power massive IoT solutions and create a better future for the businesses.