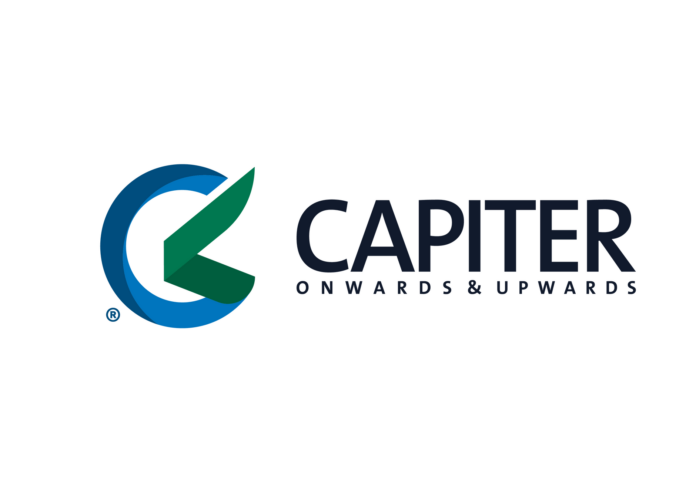 Capiter, the popular Cairo-based eCommerce marketplace has managed to raise about $33M in a Series A funding round. The series A funding round was co-led by Quota Capital and MSA Capital. The deal had the participation of Saudi-based FMCG and retailer conglomerate Savola, Shorooq Partners, Foundation Ventures, Accion Venture Lab, and Derayah Ventures.
Capiter is led by Mahmoud Nouh back in July last year. He also had previously co-founded Egyptian mobility startup Swvl. This particular startup also announced having a SPAC deal of $1.5B. There, he remained as a COO until October 2019. Right after leaving his role as COO in Swvl, Mahmoud founded Capiter last year with his brother Ahmed. This eCommerce marketplace helps small retailers across Egypt to order their inventory for their stores and that's not all. They also allow retailers to access financing solutions online through their marketplace. The platform claimed in a statement that their platform pretty much allows brands and manufacturers alike to gain a broad spectrum of insights into the market they are into. That allows the brands and manufacturers to access a vast amount of data regarding their target audience to refine their own strategies regarding distribution. This data alone can help them increase their efficiencies through Capiter.
Capiter has a long list of users on their platforms that includes more than 50k retailers for several services. That includes ordering inventory for their mom-and-pop stores, restaurants, cafes, electronic shops, hotels, and even catering services as of now. The mobile app they provide has been featuring more than 6k SKUs from over 1k different sellers and that's not even all. The startup also helps the retailers to have access to use Capiter through the app and that happens by partnering with local banks which is very convenient for the retailers.
"As a homegrown startup, we are proud to have built such a sophisticated solution in such a short amount of time. Our entire application can be easily customized to each buyer's needs, providing profitable insights into locations, walk-in rates, best product types, sales volume, and more. All of this adds up to a machine learning model that can actually help the merchant know which inventory items to purchase next. Combined with our value in providing merchants with access to financing through our local bank partnerships, we've created an economy-changing solution," said Mahmoud Nouh, co-founder and CEO of Capiter, commenting on the investment.
Its co-founder and COO Ahmed Nouh said, "We're well-placed to scale geographically to enable more retailers across the region to use Capital's services while also expanding into new verticals like agriculture and pharmaceutical offerings."
Monica Brand Engel, co-founder and Managing Partner at Quona Capital, said, "Capiter's embedded finance model, combined with its expertise and strong user engagement, can have a dramatic impact on the financial lives of SMEs, helping them optimize their income which helps communities to thrive. Quona's investment in Capiter builds on our existing B2B e-commerce portfolio and growing presence in MENA. We look forward to helping Capiter on its journey to revolutionize the retail landscape in the region and provide a model for peers globally while increasing services for the underbanked."
With the latest funds, Capiter is now eyeing expansion all across Egypt and some other markets in the MENA region.