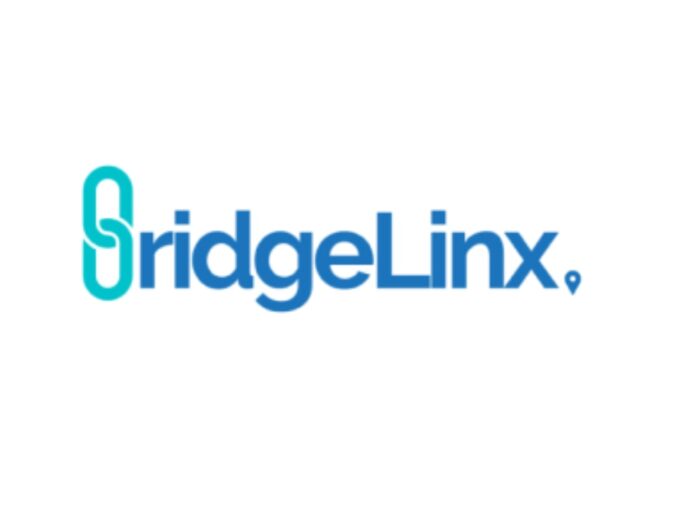 The popular freight marketplace from Lahore, BridgeLinx has managed to raise $10M. And it's the country's largest seed round to date and that's not all. This regional largest seed round was led by Harry Stebbings' 20 VC, Josh Buckley's Buckley Ventures, and Indus Valley Capital. The seed round deal was joined by Wavemaker Partners, Quiet Capital, TrueSight Ventures, Soma Capital, Flexport, Untitled, and some of the largest business groups of Pakistan. That also includes Maple Leaf Capital. There were other notable angel investors that participated in the round including founders of Convoy and Bazaar.
The marketplace was founded by Muhammad Saad, Ahsan Tanveer, Abbas Hassan, and Salman Gul back at the end of 2020. Ever since its foundation, BridgeLinx has been providing assistance and other serious help to businesses along with large manufacturers and retailers, move freight by connecting them with carriers like truckers, owner-operators, transporters, and private fleets through its online marketplace.
The platform was only launched 9 months ago and it already has more than thousands of carriers that are working on moving thousands of shipments every week. And that makes it the largest shippers across Pakistan and that's not all.
In its announcement, the startup didn't mention anything about the exact numbers of their deal. But they did mention that the platform is being used by a huge number of regional textile groups, cement manufacturers, aggro-businesses, electronics manufacturers, chemicals companies, and online marketplaces saying, "More than a fifth of Pakistan's top 100 exporters actively use BridgeLinx to move freight."
BridgeLinx lets its users with end-to-end solutions for various different load execution and that covers both from matching to payments. All the businesses have the access to book different types of vehicles to move their load and all of that is possible through the BridgeLinx mobile app. They also have the access to schedule and route their matches with convenient choices and it's one of the most reliable solutions for businesses that also adds cost-effectiveness along with top efficiency with the transport partners. And they mention all of their features on their website saying the clients can even track the shipments in real-time through the mobile app. The platform likewise provides all shipment-related documents right from their mobile app.
Salman Gul, co-founder and CEO of BridgeLinx, said, "With logistics averaging at 10% of GDP globally, deploying technology to optimize and create visibility across global supply chains is a trillion-dollar opportunity. At BridgeLinx, we are on a mission to redefine the way in which businesses manage supply chains – from procurement and shipping to warehousing and distribution. Our journey starts with road freight in Pakistan, and the talent-dense team we are building is incredibly privileged to be backed by some of the best investors from around the world."
Harry Stebbings of 20VC, commented in a statement, "For me, the best investments combine incredible, category-defining entrepreneurs with macro headwinds. BridgeLinx is just that – a team of phenomenal entrepreneurs operating in a space with limitless potential."
Commenting on the investment in BridgeLinx, Indus Valley Capital's Managing Partner Aatif Awan, said, "BridgeLinx has cracked the code for making end-to-end freight work in a hassle-free manner and therefore signed up some of the top businesses in Pakistan. We believe this team is well on its way to bring unprecedented efficiencies to the country's economy and are really excited to partner with them," said Aatif Awan, Managing Partner at Indus Valley Capital.
As of now, there are still a lot of well-funded active international and local startups in the trucking sectors of the region. And with this freshly raised seed round, the platform has managed to become one of the best-capitalized freight marketplaces across Pakistan and it was mentioned by them in a statement.
BridgeLinx plans to use the funds to "consolidate its position as a market leader by broadening its product stack and expanding across additional verticals, segments, and lanes."