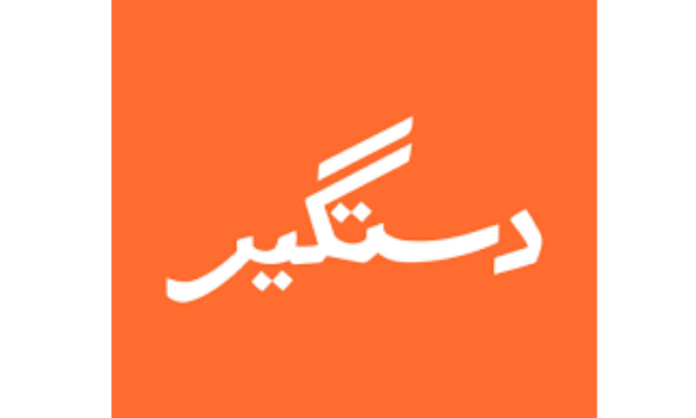 Pakistan's popular B2B eCommerce platform Dastgyr announced that they've managed to raise about $3.5M in a seed round. The round was led by SOSV and it brings the total sum as of now to $4M and that's not all. The round was joined by Asian Development Bank's VC arm ADB Ventures, Seedstars, Edgebrook Partners, Bahrain's Zayani Venture Capital, Dubai's Tricap investments. Other angel investors were also included such as Twiga Foods' founder Grant Brooke and Tokopedia's VP of Marketplace Albertus Aldo. Most of the investors made their first investment in a Pakistani startup through Dastgyr.
The startup was founded by a team of former Careem and Airlift employees back in 2020. Since then, Dastgyr provides access to mom-and-pop retailers aka kiryanas to procure inventory for their stores. The products include a lot of different things including stationery and mobile accessories. And all the processes are handled through their mobile app. The app pretty much features over 2K SKUs as of now on the marketplace from several vendors. They also provide next-day delivery in both Lahore and Karachi cities. They've already served more than 30K retailers since their launching which took place in September last year.
The startup is operating in a sector that has become extremely competitive in the last two years making it more popular. As of now, there are pretty much ten different startups that are trying to achieve the same thing by dealing with supply chain inefficiencies which includes grocery retail. And getting it from Dastgyr, the other five of them have managed to raise roughly more than $3M in this year alone. Although compared to other similar startups, Dastgyr doesn't own any inventory. The process is done by shipping the products from a customer's order to the predefined sorting centers where it gets sorted. After that, the products are dispatched to retailers.
"Zohaib [my co-founder] and I have previously done extensive work in moving people. We've studied and even remedied many of the problems in transit logistics, but the movement of goods is a far larger problem for the economy as a whole. Once the pandemic rolled around, this problem was exacerbated and no one was hit harder than small businesses. We launched Dastgyr to help those small businesses like Abdul in Lahore and Saeed in Karachi, two of our very first customers," said Dastgyr's co-founder, Muhammad Owais Qureshi.
"Our pilot for the BNPL feature has been underway for some time with our most loyal customer cohort, and we've seen excellent traction. Customers who have received a BNPL facility have since increased their average basket size, validating our hypothesis and opening up the path to scaling the experiment," Haseeb Siddiqui, Founding Member and Head of Product at Dastgyr.
"Pakistan is seeing the same patterns as India five years ago and China 10 years ago: with 75% of the population owning a smartphone, the first-movers in mobile-first services will be the winners. We are particularly impressed with Dastgyr's culture of growth: the company's fintech offering is truly a game-changer for the unbanked and underbanked while ensuring the success of their businesses. We are particularly impressed with the company's culture of growth and are proud to have the company as part of our portfolio," stated William Bao Bean, General Manager at SOSV.