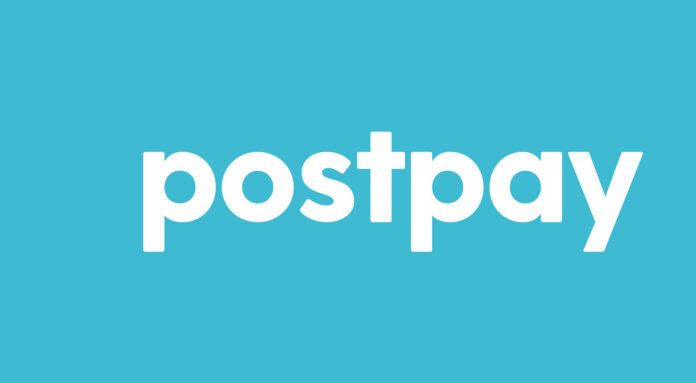 It was announced on Monday that the popular Dubai-headquartered buy-now-pay-later startup Postpay has managed to raise about $10M from the global leading buy-now platform Afterpay along with AP Ventures which is an Australia based platform. This fresh round has summed up Postpay's total financing about $35M as of now. They've already raised about $5M in equity along with another $20M.
The startup was established by Tariq Sheikh back in 2019. Ever since its foundation, the startup allows online merchants from both Saudi and UAE to offer buy-now-pay-later payment options for the customers. The platform allows customers to go to the checkout page of partner stores and pay for the purchases in different ways. Customers can pay three equal monthly payments for their purchases with no interest or hidden fees making the system very convenient and popular.
Postpay makes money by charging the merchants instead for every transaction and they have their own premium gateway that helps them to increase conversion rate. Using their premium gateway, the conversion rates are up to 30 per cent and the average order value becomes over 50 per cent making it extra beneficial. Along with everything, their methods allow retailers to reduce rates by over 25 per cent. The startup currently works with hundreds of brands from both international and local. They work with brands including H&M, Footlocker, Dermalogica, The Entertainer, and Squat Wolf. With the fresh funds they've raised, their plan is to expand their reach and grow it across the gulf region.
Tariq Sheikh, founder and CEO of Postpay, commenting on the investment, said, "We are extremely grateful and excited to have Afterpay and AP Ventures as part of our investor-base. Afterpay are the pioneers of the zero cost to-cusomer model, and we are honored and privileged to have the ability to work with them for Postpay, this strategic investment provides not only capital to enable us to accelerate our growth but also an opportunity to collaborate and bring new learning's from our new shareholders as we expand in the MENA region."
Anthony Eisen Co-CEO and Co-Founder at Afterpay said "We are excited to support Postpay as they grow the buy now, pay later market in the Middle East. We have seen first-hand the incredible uptake of BNPL globally and have no doubt that Postpay will deliver a best-in-class solution across the Middle East."
These types of buy-now-pay-later platforms in the Middle East are attracting a lot of attention across the globe and other notable startups have also raised a considerable amount of funds including Tabby that raised $50M in debt from Partners for Growth. Spotii was acquired by Zip last month and other similar startups also are getting serious investments from international players as well.