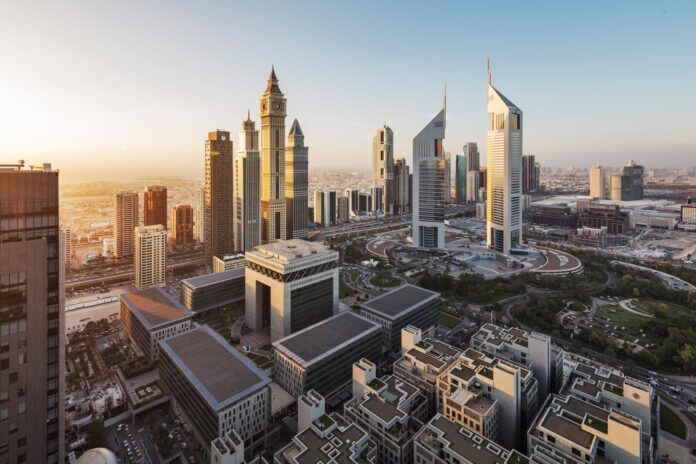 The DIFC aka the DUBAI International Finance Centre has managed to launch a series of events dedicated to Blockchain, hosting events throughout the week and it will be running till September 16th. This dedicated blockchain week from DIFC is the first of a series of themed weeks which is being held at the DIFC Innovation hub from the International Financial hub.
The DIFC Blockchain Week has the goal of supporting a new generation of digital businesses in several ways. And mostly it'll be done by bringing together innovators and investors at the financial centre's startup hub along the way to make it more convenient.
This particular week which is made possible by the DIFC will help accelerate the UAE's digital economy in so many ways. But not only that, but this Blockchain week will also feature a number of expert speakers, senior officials and Blockchain specialists to discuss the most important issues and areas of opportunity around the technology systems. And more about how they're providing financial services to the expanding cryptocurrency market and other related topics as well.
In a statement about the initiative, the CEO of DIFC Authority said, "Awareness and adoption of Blockchain are growing rapidly. DIFC Blockchain Week is a unique opportunity to meet the best minds in the sector and discuss ways to strengthen and expand Blockchain use cases."
This particular Innovation Hub from the DIFC is still the largest startup community in the entire MENA region and that's not even all. The hub is consisting of 350 early and growth-stage startups along with established innovation companies, digital labs, VC firms, regulators and educational entities from across multiple sectors. As of now, the Hub is literally home to over 60% of FinTech and innovation companies in the Gulf region along with having a huge number of the companies that are currently having Blockchain Technology developments.