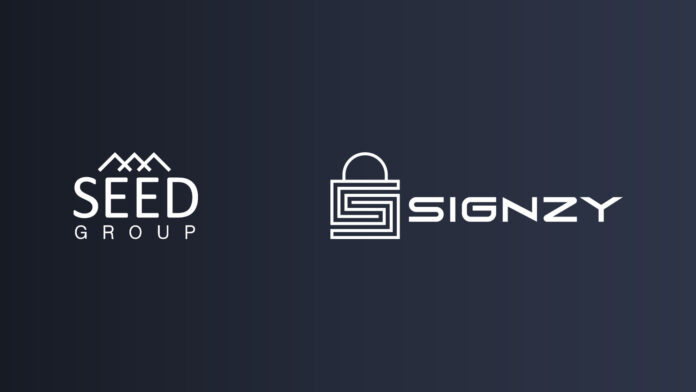 The popular diversified company of the Royal Family of Dubai Seed Group has struck up a strategic partnership with Signzy. Seed Group has been operating for more than 16 years in the region and that's not all. Signzy, the Bangalore-based fintech startup is specialized in banking workflow automation for financial services and many more. The partnership has made it possible for them to get a critical time when the UAE is accelerating its tech transformation. And it's all happening across all its governmental sectors and industries within the UAE Digital Government Strategy 2025 framework. By the end of 2022, Signzy is planning to triple its growth in the region with its new partnership deals.
With their new partnership, Seed Group will be able to directly help Signzy expand their entire operations in the UAE and in the region more elaborately. And it all could happen only because of their extensive network of leading global companies along with top decision-makers in government and private sectors alike. But there's obviously more since Signzy will bring their most innovative products to the table and that's not all. They'll also help in the automation of businesses' back-office operations, establish security and data protection infrastructure, and expedite the digitalization of their processes.
"The UAE is taking giant strides to meet the objectives of the UAE Digital Government Strategy 2025 and double the size of the digital economy in the next 10 years. Businesses are going through a phenomenal digital transformation and are on the lookout to adopt affordable smart technologies. Having Signzy as our strategic partner will give the country's digitization agenda the much-needed push. Signzy has been successfully providing to various institutions cutting-edge digital solutions. We see a huge potential for their services in the UAE and the Middle East,"  said Hisham Al Gurg, CEO of Seed Group and The Private Office of Sheikh Saeed bin Ahmed Al Maktoum.