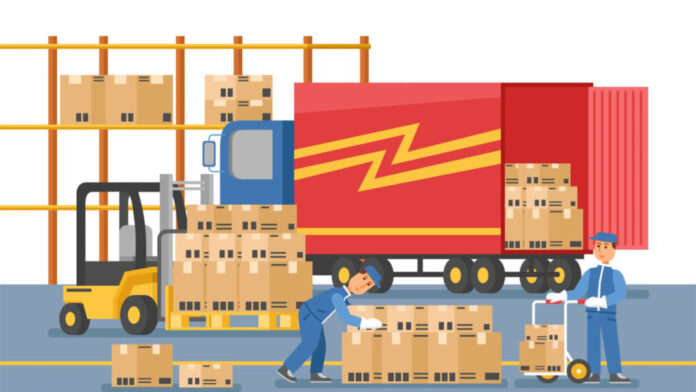 The popular trucking marketplace from Karachi Truck-It-In has managed to add $3M to its pre-seed round and that's not all. They have raised the fund in an extension to close the round right around $4.5M which was announced very recently. The startup already claimed to be the largest 'pre-seed round' for any trucking marketplace startup in the entire world in a statement. The platform already had raised about $1.5M five months ago and the announcement came right after it. And it's also the biggest pre-seed round in the whole region.
The funding deal was led by Fatima Gobi Ventures and Global Founders Capital investors who are also the existing investors. The round was also joined by Germany-based Picus Capital and Pakistan's Zayn Capital. It's notable here that Pakistan's Zayn Capital was also a part of the previous funding round. The startup has confirmed their statement that they have indeed raised the entire funding of $4.5M as equity financing.
The platform connects shippers and truckers through their platform conveniently and the process makes it easier for both sides to work alongside each other and do business together at the same time. With the platform, the shippers get access to very reliable services from the fleet of trucks provided by several vendors with the most reasonable prices they have to offer. And that's how the truckers get to receive instant loads and assurance for return trips.
Truck It In's co-founder and CEO Muhammad Sarmad Farooq said in a statement that they have seen a much faster uptake from the market [than they had anticipated and needed to expand quickly saying, "Our existing investors increased their commitment in order to scale even faster to capture the massive opportunity in Pakistan."
They have managed to build one of the largest trucking marketplaces in entire Pakistan and it has certainly heated up several regional players which makes it easier for them to expand to the country by taking on more than 10 local startups. And that has made it possible food several startups to have launched in the last year and more. The CEO of Truck-It-In has pointed out that they are aimed at helping the platform move further at a quicker pace and grab lion's share.
In a statement, he said, "We're at the very early stages of transforming a critical industry and aim to help over 3 million businesses save $1 bn annually in supply chain inefficiencies. Our long-term aim is to streamline and digitize the logistics sector to create a ripple effect across the economy."
Tito Costa, Partner at Global Founders Capital, said, "In only a few months since launch, we have seen an overwhelming market response to Truck It In's offering. We are honored to increase our commitment and support the team as they scale even faster to capture this opportunity in Pakistan."
Ali Mukhtar, General Partner at Fatima Gobi Ventures, said, "Our thesis has been well-placed in Truck It In's team to streamline Pakistan's legacy trucking sector and drive rapid growth in the business. We are confident in their ability to further scale across Pakistan and beyond."