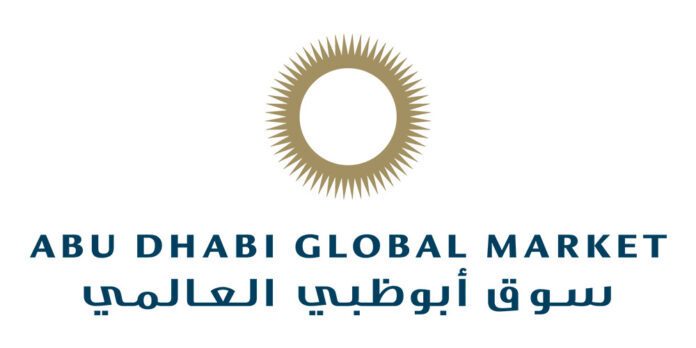 The FSRA of Abu Dhabi Global market has already introduced their latest innovative regulatory system for different fintech firms available for supervising and authorizing them who provide various third-party services to clients from other financial platforms.
TPPs are firms that play an important role as a medium between fintech firms and the clients to apply and provide a lot of different beneficial services. The services include helping the clients manage and control their data more efficiently without any issues regarding their various transactions.
This new innovation will let them use a lot of different innovative methods for holistic management of the regulated activities from TPPs. That includes them for accessing and processing customer data and transferring them with the proper requirements for the TPP. IT'll help them with the various privacy information and data protection along with a lot of different financial features that come with it. Some of them are technological risk, counter-terrorism at financing, and anti-money laundering as well.
The new regulatory system will be kept in TPPs safeguarded places where they'll be able to work together with different financial firms in a very contained and security-driven manner. It'll take the efficiency of these processes even further with customer transactions and data protection. It'll also provide them with the foundation to their whole system expanding open finance and by giving both businesses and customers more control over their actions on investments and data on their financial products.