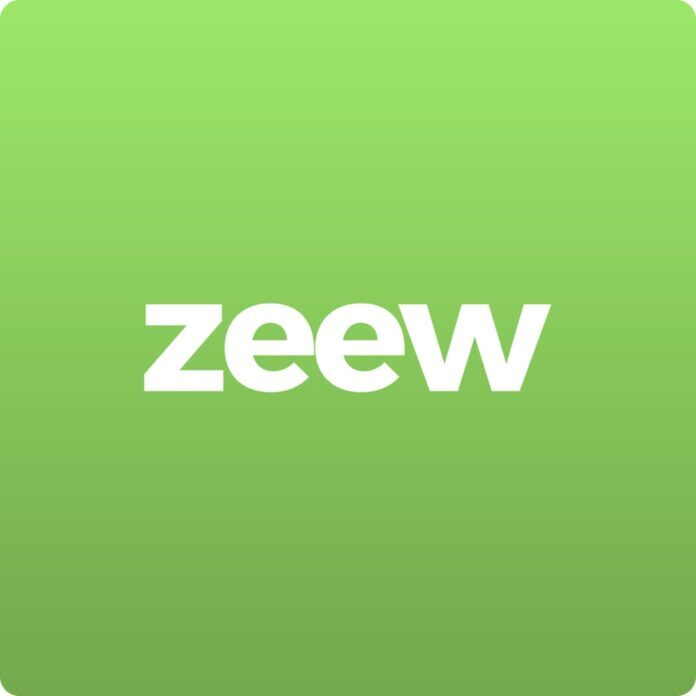 Zeew, the Egypt-headquartered E-commerce platform has managed to raise about $170K from Sanabil 500 MENA Seed Accelerator and it was announced today. Sanabil 500 MENA Seed Accelerator is a joint initiative of Sanabil Investments and 500 startups. And that makes the startup with a total sum of $400K which was confirmed by its founder Mohamed Ghaith. The startup allows all types and sizes of businesses and help them to set up their own stores.
As of now, the startup careers to clients in multiple fronts including &B, pharmacy, and last-mile delivery sectors as well. With the latest funds, Zeew plans on using them to invest in the growth of their company on a global scale. Their goal is to reach more customers and enter more similar markets to expand their reach. Their app is already one of the most anticipated ones as their platform and it's being used in more than 160 countries in the world.
"There are over 1 million businesses on Shopify today without a delivery system, and with our automated platform we have created a full ecosystem for businesses, in few clicks, the business eCommerce store is created and connected to its native client ordering apps, vendor apps, drivers apps, dispatcher, accounting system and more," said Mohamed Ghaith.