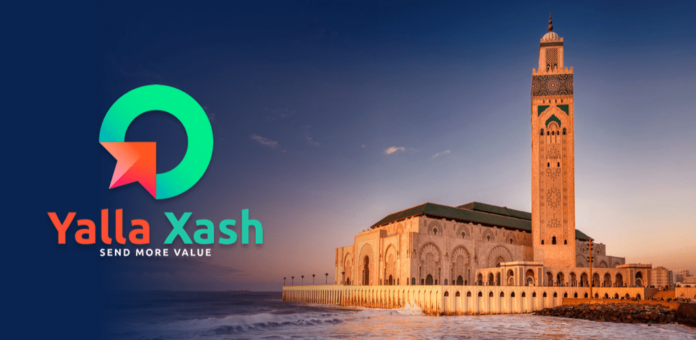 It was announced today that Morocco headquartered Fintech startup Yalla Xash has raised a total sum of $675K series A funding round which was led by Maroc Numeric Fund II. The startup was established back in 2018 and ever since then, they've been providing money transferring features that allow transferring money from Morocco to North America and that's not all.
Their logistics and technology which is solely developed by Yalla Xash plan on facilitating transfer functionalities along with improvements on speed, guaranteeing the confidentiality, making security the center of attention, and maintaining affordability as well.
Mrs. Dounia Boumehdi, Managing Director of MITC Capital, the management company of Maroc Numeric Fund II, commented "We were impressed by the quality of Yalla Xash's service, its proximity to its customers, as well as by the perspectives offered by this fintech which has been able to establish a reputation in a very short time in a global market of remittances estimated at more than USD 700 billion per year. Moreover, this solution has a significant societal impact as it allows this population of residents abroad to keep a connection with their loved ones and accompany them in their life projects, with a limited cost and an increased speed of transfer."
With the fresh funds, Yalla Xash plans on using it to enter new markets in the next following months.