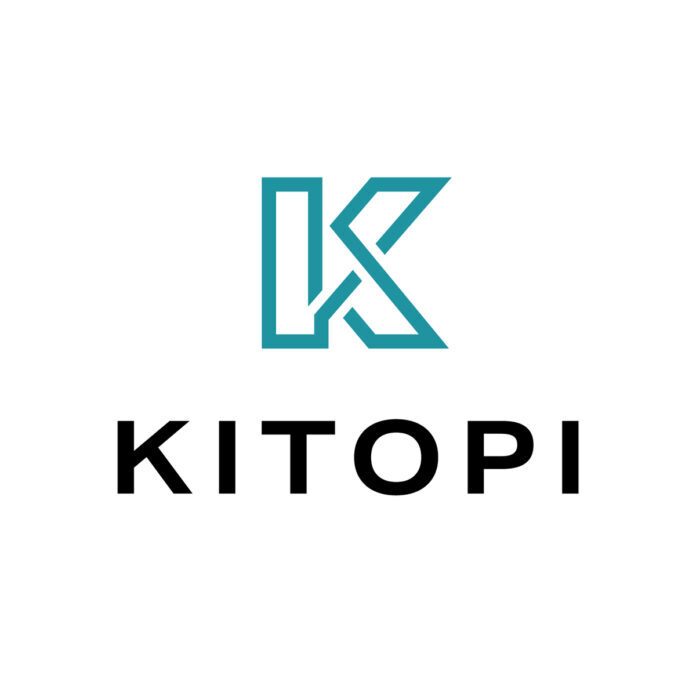 It was announced today that Kitopi, the popular cloud kitchen startup from Dubai has managed to raise about $415M in a Series C round. The round was led by SoftBank's Vision Fund 2. The round is notably one of the biggest financing rounds led by a venture-back company in the entire MENA region and that's not all.
The round was also the first-ever investment SoftBank made in the Middle East which opened new doors for the venture-back company. As of now, Kitopoi didn't exactly announce the valuation but they've confirmed that it's more than $1B. And this information makes it the first and fastest Middle Eastern unicorn to date. Notable other players also participated in the funding round including Dogus Group, DisruptAD, Nordstar, Chimera, Next Play Capital, and B. Riley. Kitopi had previously raised $60M in a Series B back in 2020.
The platform was established by Mohamad Ballout, Saman Darkan, Bader Ataya, and Andy Arenas back in 2018. And since then, they've been evolved into what they are now. They are operating a network of more than 60 cloud kitchens in the United Arab Emirates, Saudi Arabia, Kuwait, and Bahrain. The platform entered the US market back in 2019 but was forced to exit due to the current pandemic.
The startup has gotten popular in three years and they've partnered with F&B brands in terms of getting help for them to expand their reach to other cloud kitchens. The startup manages pretty much every operation on their starting from taking care of the food preparation to delivering them while working with the restaurants as well on a revenue-share business. It's claimed to have partnered with over 200 brands including Shake Shack, Papa John's, Jollibee, Nathan's Famous, iHOP, and many others.
The company stated, "One application, for instance, uses data science to predict when drivers will arrive and how long a menu item would take to cook, then auto sequence which items are cooked first, to enhance speed."
Mohamad Ballout, co-founder and CEO of Kitopi, said, "These past 3 and a half years have taught us the importance of pursuing our vision with grit, focus, and building a high-performance culture. We are humbled to work with world-class partners such as Softbank, Chimera, DisruptAD, and others. What this shows is not only a great commitment to our company but to the industry and the region. Our focus now is to expand our presence within the Middle East and to Southeast Asia while continuing to innovate and pioneer in the cloud kitchen space. We are excited to take what we do to other parts of the world."
Faisal Rehman, the Managing Partner for SoftBank Investment Advisers, said, "Constraints placed on the hospitality sector by the global pandemic have rapidly catalyzed the value proposition of cloud kitchens for customers and restaurant brands. We believe Kitopi's proprietary technology is changing the unit economics of food delivery in providing more choices to more customers, in more places. Moreover, we are delighted to welcome Kitopi as SoftBank's first UAE-headquartered investment and are excited by the company's growth prospects in the region and beyond."
Dany Farha, Beco Capital, "Mohamad has assembled one of the highest quality leadership teams from the get-go and continues to build depth of talent across the organization. Coupling this with being one of the first in the world to innovate in the cloud kitchen space globally, makes for an incredibly exciting venture outcome to be borne out of Dubai – we are privileged to have the opportunity to work with Kitopi."
Tushar Singhvi, Deputy CEO & Head of Investments, Crescent Enterprises, said, "As a long-standing partner, CE-Ventures continues to support the company's ambitious global expansion plans. Becoming the region's fastest unicorn is just the beginning."