Iranian start-ups have certainly endured a difficult time with 4 years of sanctions, currency devaluations, economic problems and COVID-19. Some companies still operating and thriving in the digital ecosystem founded by women worth noting.
Takhfifan

This start-up initially started as a clone of Groupon and over time has come to it's own. Founded by ex-software developer Nazanin Daneshvar in 2010 has grown to capture the majority of the Iranian voucher and group buying deals market online. In 2020 acquiring it's main competitor Netbarg and now stands to dominate the entire deal and group buying market in Iran. Miss Daneshvar was one of the first few female tech entrepreneurs inside Iran innovating the path for many more to follow.
Peeyade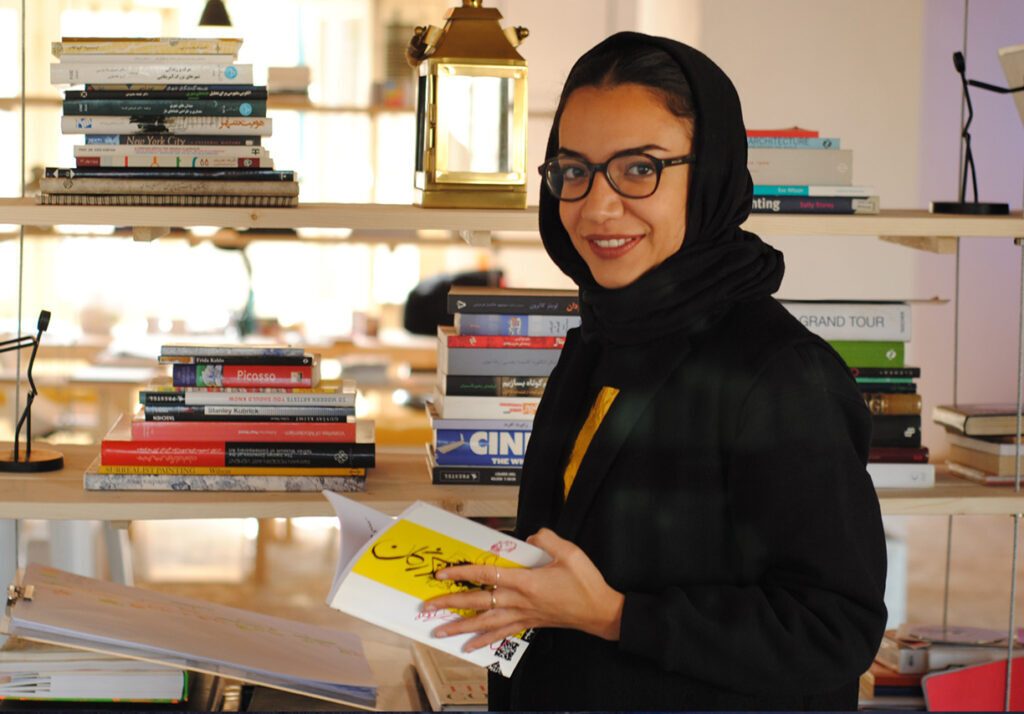 Peeyade means to walk, this application was built give Iranians insight of unique places, features and perspective from locals who share hidden gems of their city and local area with each other. It's founder Lena Vafaey, an architect by profession is responsible for this unique application in order to build a closer relationship between the city and its inhabitants.
Mamanpaz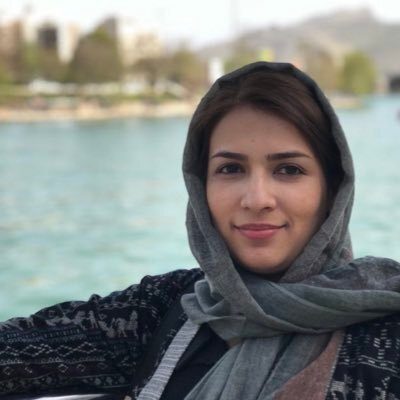 For those missing their mum's cooking, Mamanpaz offers it's users home cooked meals professionally packaged and delivered by a network of third party distributors. It connects the users with housewives in Iran for an alternative food experience. Founded by Tabassom Latifi in 2014 it has become a favorite for many professionals in Tehran tired of ordering same restaurant style foods. Iranians in general understand home-cooked food is given more love and attention than the quick churn restaurant foods thus this start-up managed to gain traction quickly with minimal funding.
Iran Talent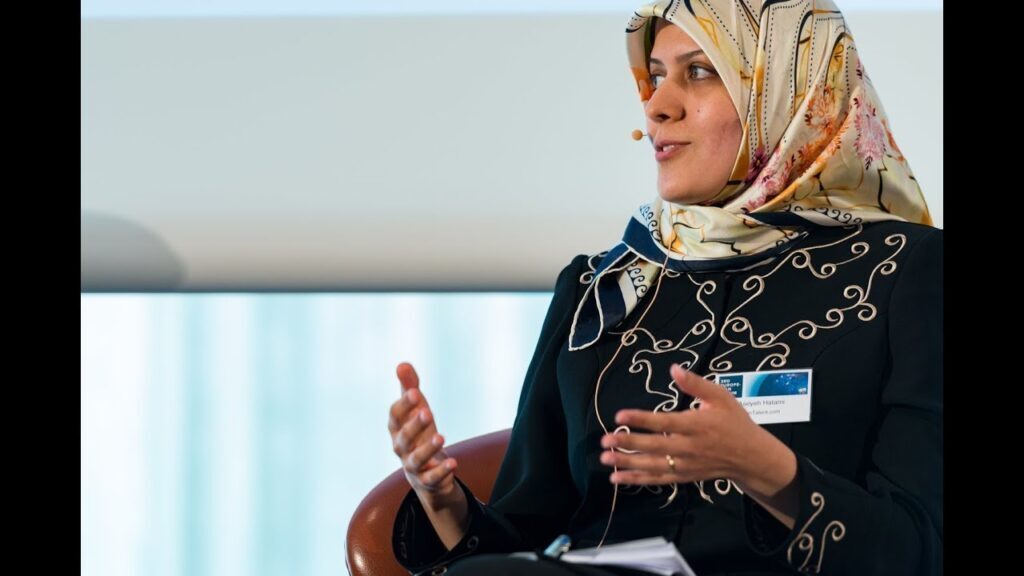 Any multinational who has ever recruited inside the Iranian market will most likely have come across the job site Iran Talent, the first of it's kind paving the way for Iranians to show their skills and CV to an international audience in English. To date Iran Talent is still considered the most quality site for online recruitment of Iranians, founded by Aseyeh Hatami in 2003 has paved the way for many other recruitment digital sites within the country.