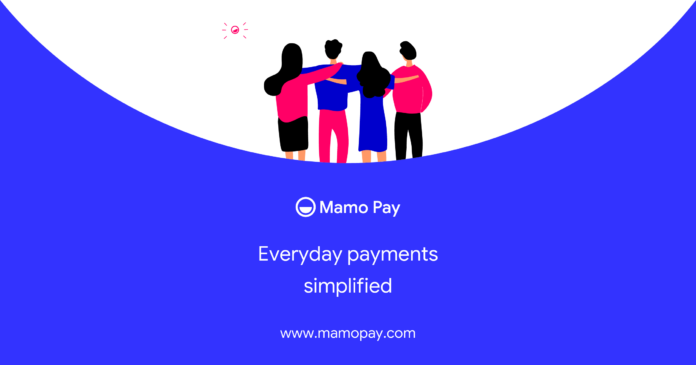 Mamo, a Dubai-based Fintech and digital financial platform with different innovative features have brought $8M up in a Pre-Series A financing round. The round was led by Global Ventures, with interest from 4DX Ventures, AlRajhi Partners, Olive Tree Capital, and noticeable Fintech-centered Silicon Valley financial backers and that's not all. The startup was helped to establish by Asim Janjua, Imad Gharazeddine, and Mohammad El Saadi, three previous Google representatives with broad involvement with item configuration, designing, advertising, tasks, and business improvement. Today, the Mamo group has 12 workers from 10 unique identities with proficient foundations from McKinsey and Careem. A portion of their consultants incorporates the previous GM of Paypal-claimed Venmo, Amit Jhawar.
Mamo's client-driven Fintech platform permits clients to send and get transactions through their cell phones immediately, safely, and for nothing. The organization highly esteems excellent client experience, straightforwardly and oftentimes running center gatherings with its clients. As of late launched administration, their system permits specialists and private companies to get online transactions from their clients, without the weight of the costly and complex door and shipper combinations which is more convenient than the traditional ways. And it is a huge improvement over the business standard of a few months, a lifesaver for private ventures given the current worldwide circumstance. As well as joining Visa's Fast Track Program, the organization has additionally gotten head administrative endorsement from the Dubai Financial Services Authority to work under its Innovation Testing License.
"This fundraising is a testament to Mamo's performance in the region and reflects our ambition to be the leader within the payments space. We believe that accepting and making payments should be much simpler than it is today, for everyone. Through Mamo, we will support the UAE and MENA in their transition to a digital economy. At Mamo, we want to lead and drive financial independence and inclusion across the greater MENA region. At the core of it, money is a medium of social exchange and we are building the fabric to connect every member of this society together from the well-banked to the unbanked – from small business owners to freelancers and beyond. I'm thrilled to bring our human-first and customer-centric approach to residents and businesses alike in the UAE, while we prepare for our launch in the Kingdom of Saudi Arabia," said Mohammad El Saadi, co-founder at Mamo.
"It is exciting to see Mamo's growth and even more so, to be a part of their journey. The regional Fintech space is booming because of innovators like Mamo who are empowering customers and businesses alike, by revolutionizing the ways they traditionally deliver and consume financial services. The start-up is setting the tone for a thriving and innovation-driven financial ecosystem in MENA," said Basil Moftah, General Partner at Global Ventures.