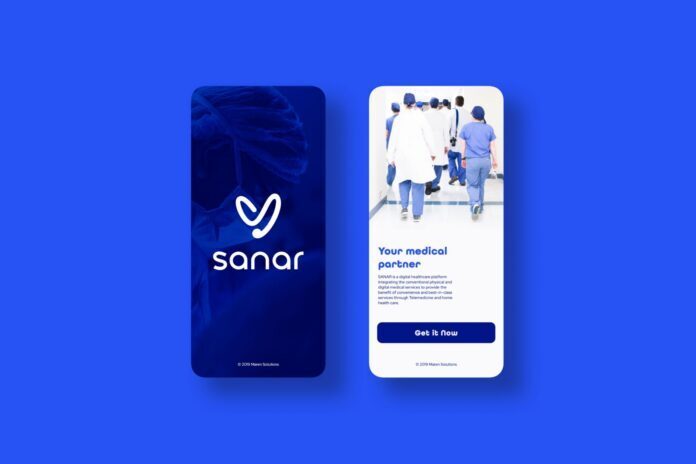 The Sanar Health tech platform offers at-home health care services and multiple telemedicine to users. Its offers range from lab tests at home, clinic consultation with video chat, physiotherapy sessions, and home nursing care with healthcare professionals. Since this platform was launched in 2019, Sanar has on board over 450 Saudi consultants and doctors, thus providing services in nearly more than 24 clinics.
Co-Founder of Sanar, Faisal Alhomaidhi, said, "Sanar is aimed at establishing a virtual hospital that offers integrated medical services that cuts across the boundaries of distances. The firm is making contributions towards offering innovative technology and services similar to what is offered in hospitals and health centers, on a large scale covering small towns and major cities across the Kingdom.
"The startup does a continuous expansion of the scope of its work, by the successful management of the on-boarding of key insurance firms, and creates partnerships with organisations in the private and public sectors, to achieve its mission and improve on its services. Our purpose is to contribute to a healthier society, and give all members the ability to at their convenience, have access to required medical care."
Representative of Impact46, Abdulaziz Alomran, commented, "In a competitive environment, the team that provides any solution plays a key role in offering it. We are indeed elated to support Sanar with the leadership of an experienced team to accomplish the vision of new kinds of solution to healthcare."
The funding round will support the mission of Sanar to raise the healthcare standard and change people's perception of it.