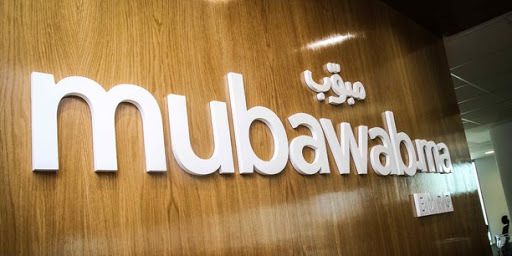 A real estate platform, Mubawab, that has its base in Morocco, has received funding of $10M from its parent company, the (EMPG), Emerging Markets Property Group.
Mubawab, which was founded by Toni Puig and Kevin Gormand in 2011, gives users the ability to utilize its platform to purchase, rent, and sell properties in Tunisia and Morocco. It has been shared that the platform has 150,000 properties listed and 2 million visits to its website each month.
It was acquired by EMPG In May 2018, who also owns Bayut, based in Pakistan's Zameen and the UAE. The funding came after another $7 million investment in January 2020  from EMPG.
CEO of EMPG, Haider Ali Khan, commented, "Mubawab's vision and leadership in supporting professionals in real estate to meet demand, is a confirmation of our decision to invest in Mubawab to strengthen its place as an essential and major real estate firm in Maghreb. The strength of Mubawab is this expertise, which in the last quarter of 2020 went through a performance rebound and has distinguished it from other real estate companies."
CEO and Co-Founder of Mubawab, Gormand Kevin, commented, "Gaining credibility towards our clients and on the market is a guarantee of the confidence of investors. In the Maghreb region, real estate still has plenty to offer and in this high potential market, technology is our strong link. The support we have from the EMPG group guarantees us financial security, a long-term strategic partnership, and additional real estate expertise."
As a response to the growing demand for cutting edge technological solutions in the industry, the new funding will assist the speeding up of its growth in the Maghreb region and develop its technology. Mubawab also has plans to hire 200 new employees.