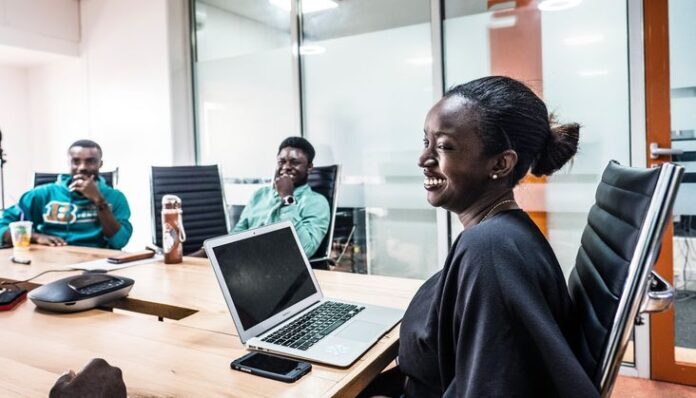 Ghana's Startup Cafe Africa has dispatched an accelerator program to help African new businesses in developing their organizations and to furnish them with the tools they need for the African market. Upheld by iSpace, HatuaTech, Tribe Capital, GhLondoners organization, InvestPro, and HatuaOnPoint, the accelerator plans to furnish candidates showing high-development potential with the abilities, backing, and assets important to develop and scale in arising African business sectors. The program is completely virtual and industry-rationalist, determined to associate beginning phase authors with coaches that originate from a wide assortment of foundations.
Group members are to follow an organized educational plan and would have the option to partake in active use of the ideas and practices acquired from the program. The accelerator will close with a demo day in which the new companies will introduce their plans to a gathering of financial backers and media. Startup Cafe Africa's interest doesn't end there, for they will keep on supporting the organizations after the program on a continuous premise.
Applications for the accelerator are open until May 30th, and the program will begin in August 2021.