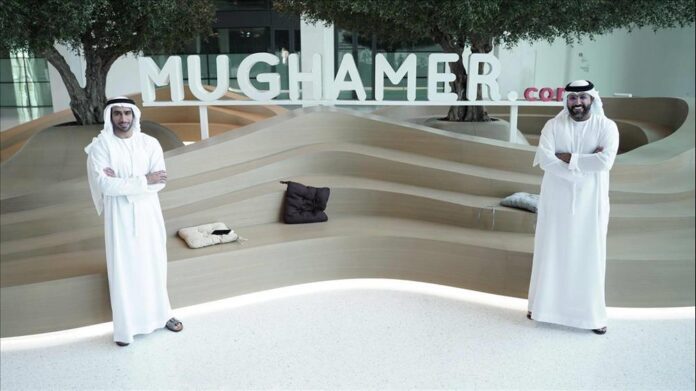 Sharjah-based startup Mughamer.com has recently announced that the primary site in the Middle East to work with sightseers and tourists curation of experience-filled adventures across several destinations like the UAE, Morocco, Brazil, and Comoros Island and it doesn't just stop there at this point.
The startup was helped to establish by Mohamed Al Musharrkh and Sarmad Al Zadjaly, who had the option to carry their arrangements to realization with help from the Sharjah Entrepreneurship Center and the Sharjah Angel Investors Network.
"The launch of Mughamer.com reflects the growing opportunities Sharjah presents to help startups grow at a rapid pace and achieve great heights, The relentless passion and commitment we see from entrepreneurs in Sharjah are unparalleled, and we want to continue to create an environment that supports founders to build tech ventures that will contribute to the growth of not just Sharjah but the UAE as a whole,"  said the CEO of the Sharjah Entrepreneurship Centre, Najla Al Midfa.
The site itself offers all of its services in Arabic, English, Hindi, French, and Spanish. That allows tourists to get to a scope of the adventures that awaits them, similar to safaris, hiking, traveling, cycling, desert driving, and outdoors trips through partaking specialists and other thrilling experiences. The following period of the venture will extend the rundown of highlighted activities to incorporate other ones like investigating volcanoes, diving, and other adventures as well.