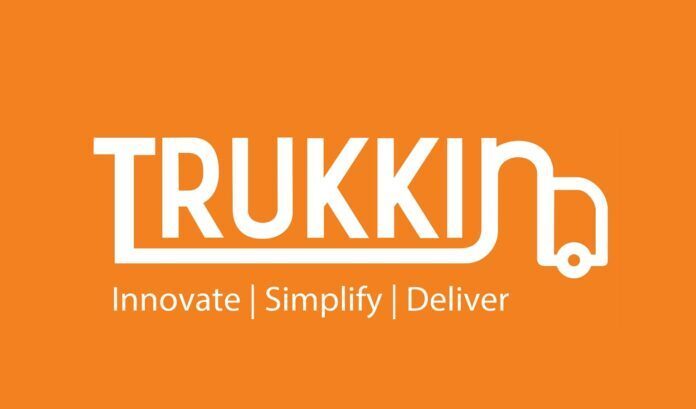 Logistic and supply chain company, Trukkin has raised it's series A investment round of $7 million from Saudi based Emkan Capital.
Trukkin, founded in 2017 by Janardan Dalmia who used to work as a financial executive brands itself as a leading aggregator platform which matches shipping with trucking for a more cost efficient alternative which has proven to be more reliable, efficient and transparent. The platform also aims to support customers with financial related products like insurance, payments and other financial services which lay the ground work for a more transparent operation from start to finish.
Despite COVID-19 Trukkin has continued to expand it's logistical services into Pakistan in 2020 which has helped attract investors from a more strategic foresight into the industry. The market for shipping and trucking which is estimated to be worth around $50 billion for MENA region offers very attractive and optimistic future for Trukkin as a one stop shop platform distributing a fragmented industry.
With the MENA region undergoing vast infrastructure investment and development in the near future specially in Saudi Arabia, Iraq and UAE Trukkin will be a prime candidate to watch in the near future as it steps into a traditional marketplace.